Parents and Carers Area
If you require a paper copy of anything on our website please contact us and we will provide you with the items you need.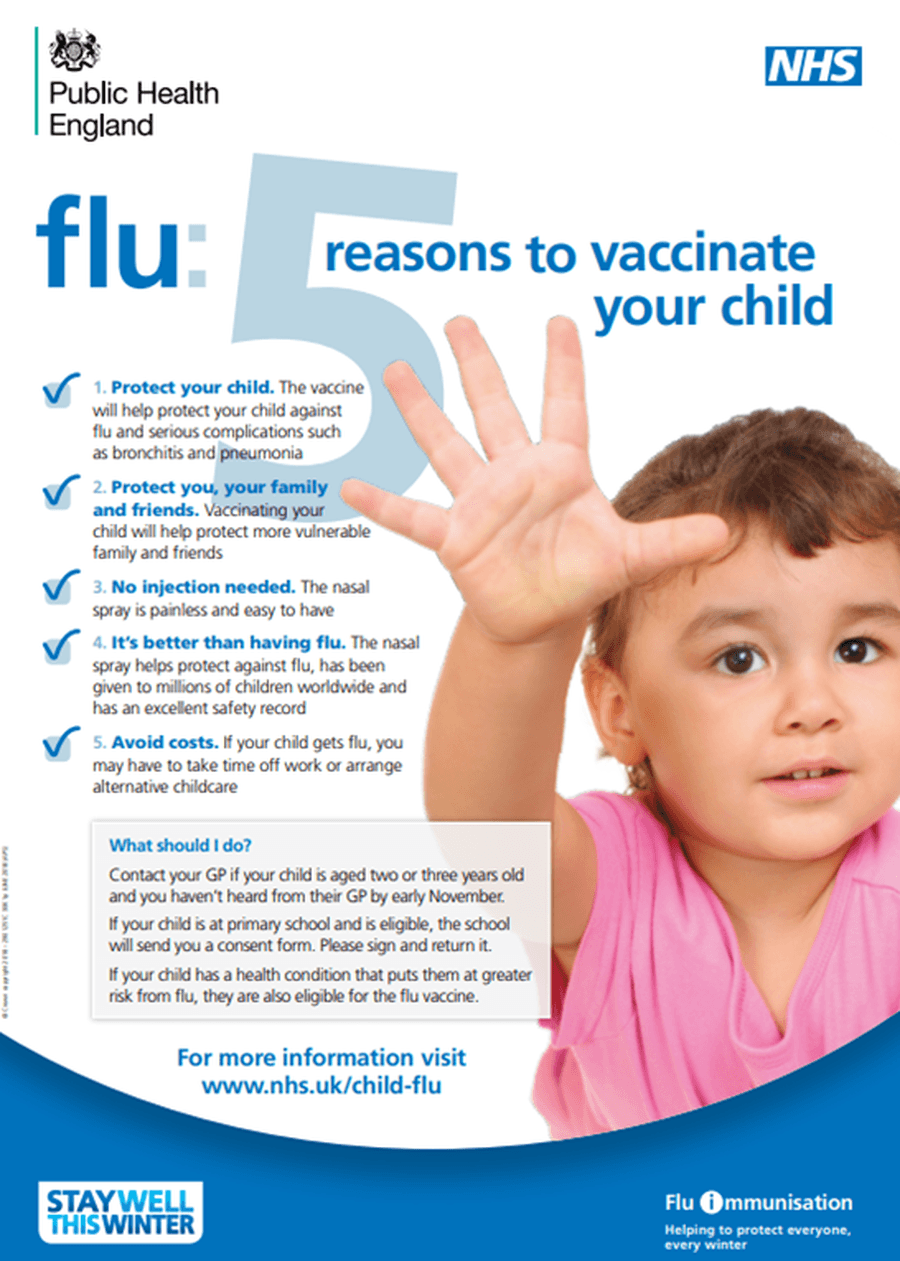 Some recent comments from Parents and Carers on the Parent View survey:
"I cannot put into words how much the staff at Benton Dene go above and beyond to help and support not only my son but his family as well. He loves coming to school and is progressing well. A huge thank you to each and every one there."

"After watching my child struggle and decline in a mainstream school, he has become a much happier, confident and able child and is fully supported by the teaching staff and encouraged to be more independent."

"I am over the moon at the progress my son has made at Benton Dene. I am kept up to date with what he is doing
through his home diary and by updates on Tapestry (online facility that the school updates). I don't know what the bullying policy is like at the school as fortunately I've never had to look into it as my son is very happy and settled at school."
Click on the section you would like to view.