Parents and Carers Area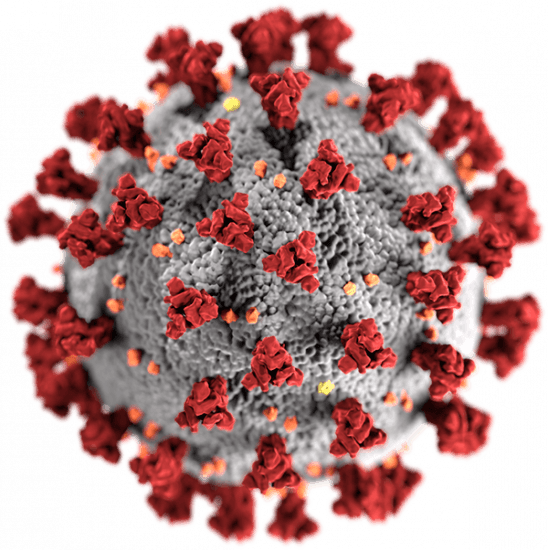 Latest Covid-19 News. Please click here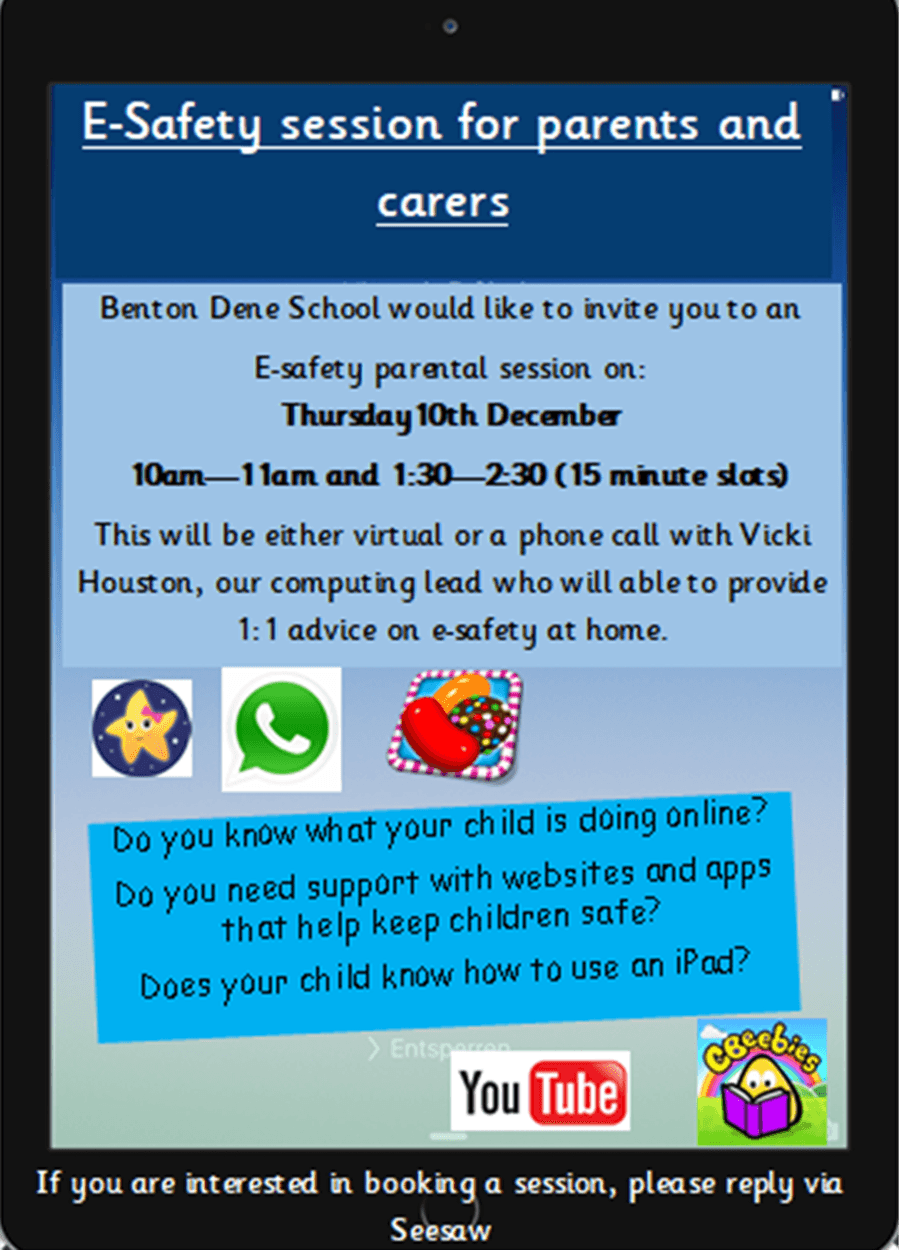 Scholastic Book Fair Order Form
Scholastic Book Fair
Due to COVID -19 Scholastic book fair are unable to provide us with a half price book fair as usual but there are still many excellent books available.
If you would to purchase a book please complete the order form and ensure correct payment or cheque is enclosed as we are unable to provide change and return to school. You may wish to order by phone. The contact number is 0333 305 2963 please quote school number 9800533.
School raises valuable funds by hosting this book fair.
Books will be delivered to children in their class throughout the 2 week period (27th November for 2 weeks) of the book fair. If however you would like to purchase books as Christmas presents you can arrange for collection from the office - please make this clear on your order form.
Many thanks for your continued support during these strange times.
There is no obligation to buy.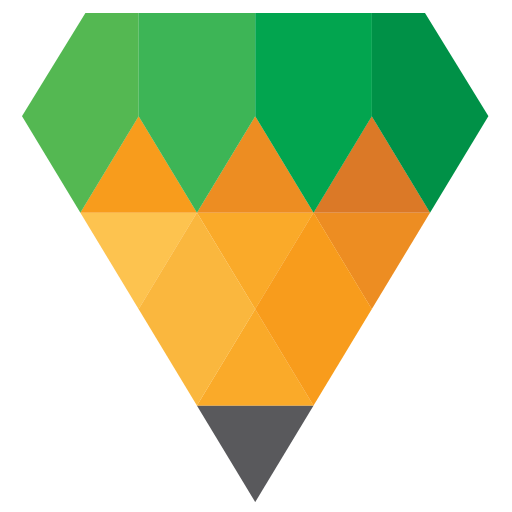 We are excited to announce the launch of our new school app. It can be downloaded from the App Store or Google Play Store.
Please search for School Jotter app and search for our school. Remember to accept notifications and you will get all the latest news and information direct to your phone. You can view galleries and have links and school contacts at the touch of a button.
The dashboard looks like this.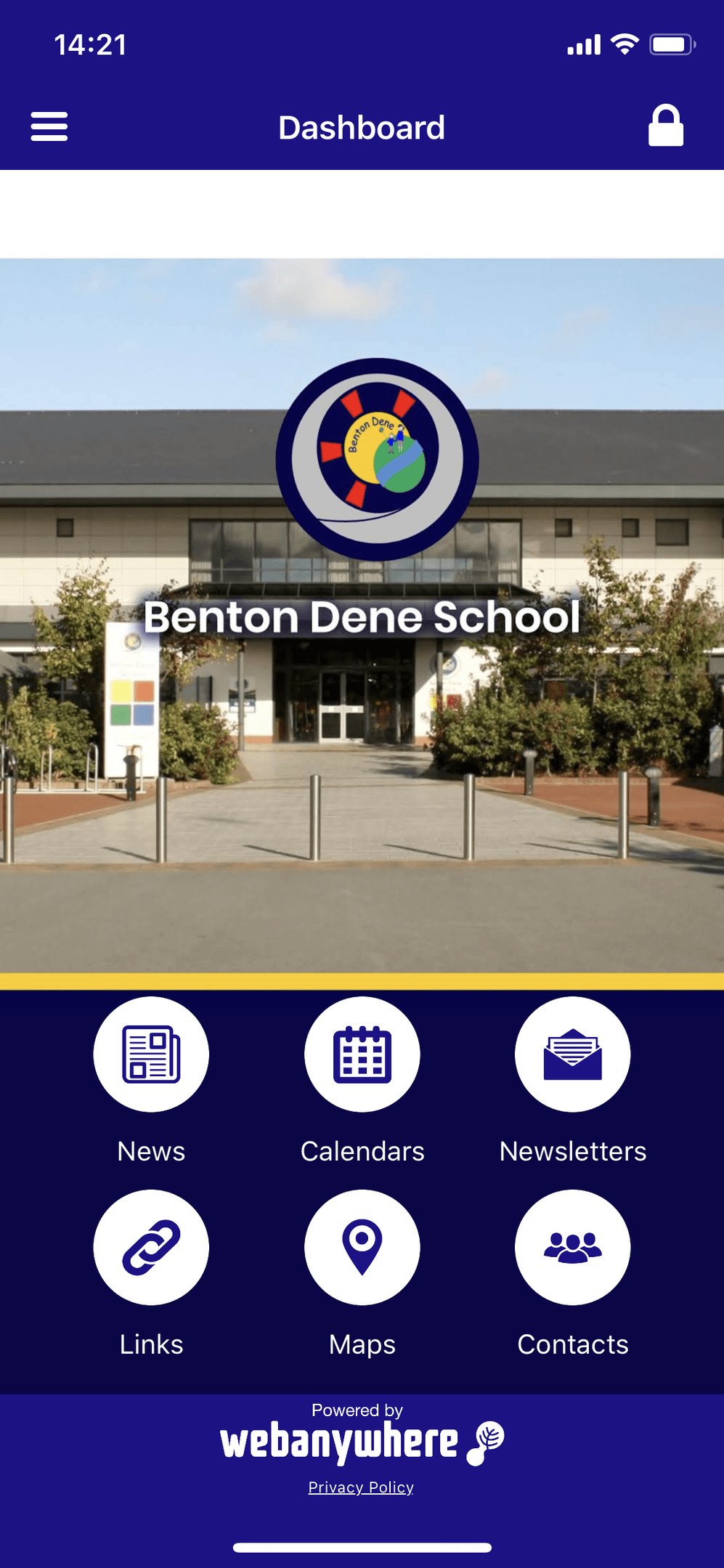 Click top left and there are more options to choose from.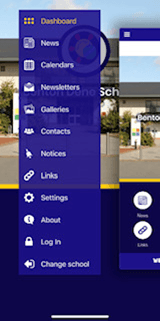 NB to open our newsletters-select the newsletter and open the attachments tab.
We hope you enjoy using it.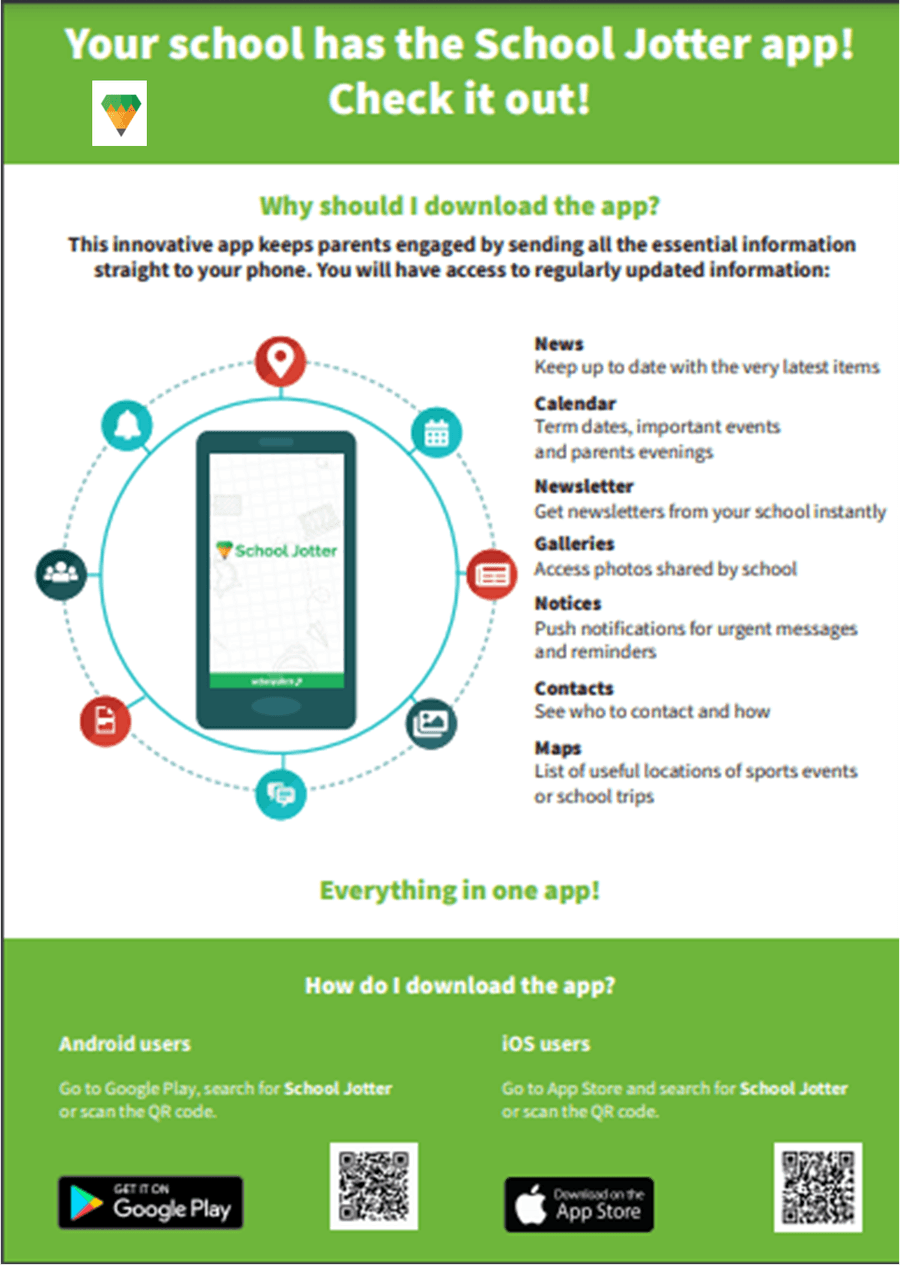 If you require a paper copy of anything on our website please contact us and we will provide you with the items you need.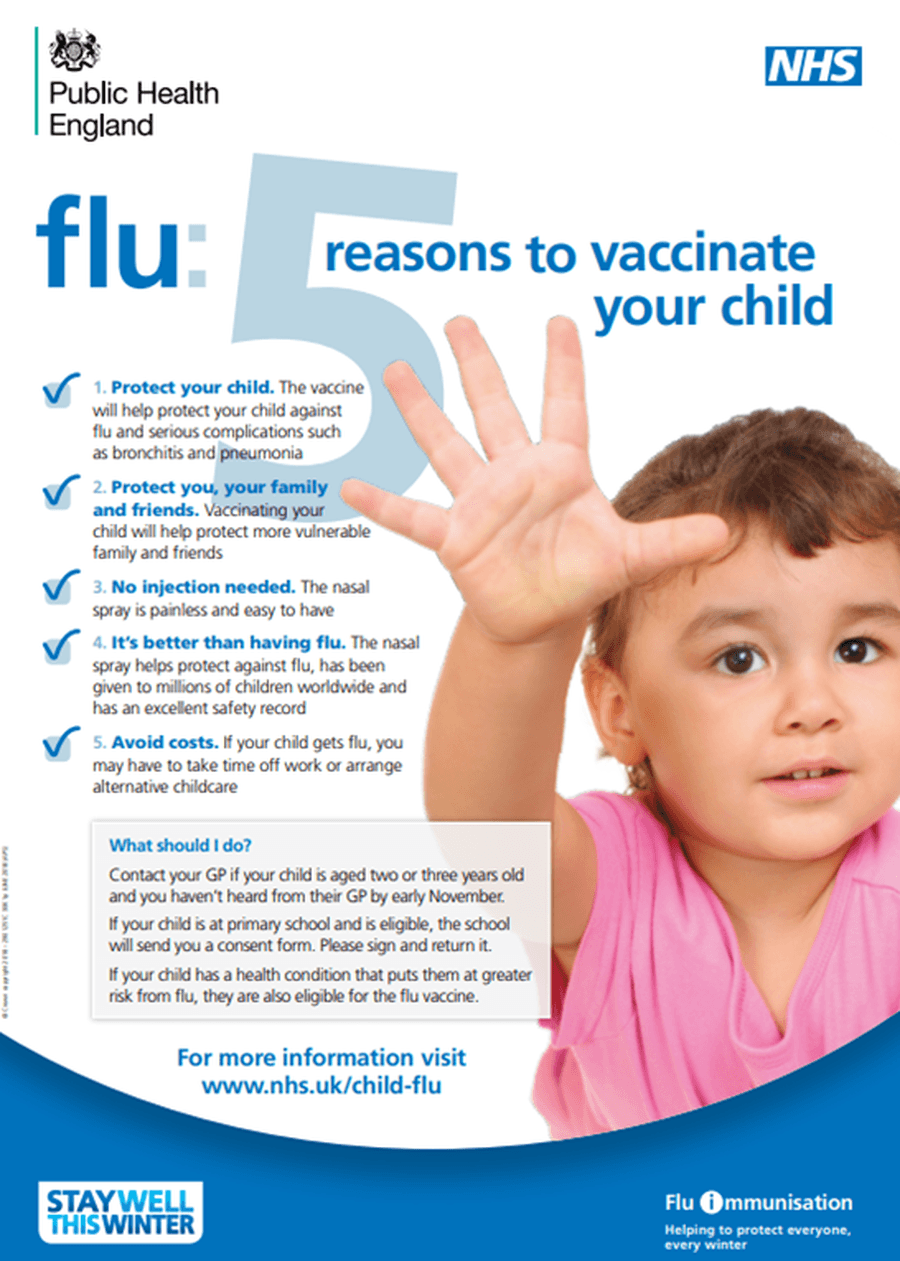 Some recent comments from Parents and Carers on the Parent View survey:
"I cannot put into words how much the staff at Benton Dene go above and beyond to help and support not only my son but his family as well. He loves coming to school and is progressing well. A huge thank you to each and every one there."

"After watching my child struggle and decline in a mainstream school, he has become a much happier, confident and able child and is fully supported by the teaching staff and encouraged to be more independent."

"I am over the moon at the progress my son has made at Benton Dene. I am kept up to date with what he is doing
through his home diary and by updates on Tapestry (online facility that the school updates). I don't know what the bullying policy is like at the school as fortunately I've never had to look into it as my son is very happy and settled at school."
Click on the section you would like to view.