Parent View
Parent View gives you the opportunity to tell Ofsted what you think about your child's school, for example: the quality of teaching or how you and your child feel about their learning environment.
The survey can be completed at any time; you don't have to wait until the school is being inspected.
The information leaflets below help you to sign up and give your opinions.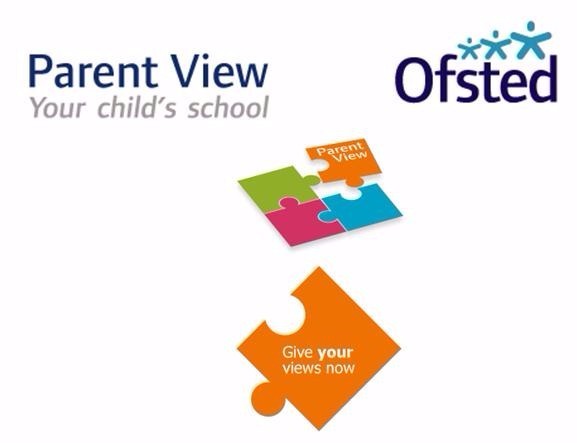 Some comments from Parents:
"The school is a fabulous school and the progress my child has made in such a short period of time is down to the high
quality teaching and learning and the highly effective leadership."
"Benton Dene is an excellent school. The staff are highly skilled and dedicated. We are so relieved our son was given a
place here, he is happy and has made some lovely friends."
"My daughter has become more confident and her ability to read and write is getting better all of the time. So
Pleased."
We recently asked you for your honest opinions and experiences of our school and home learning. Here are some of the comments.
Click on the images to enlarge.