Trips and Residentials
At Benton Dene School we have many trips and yearly residentials. These trips are a brilliant way for our pupils to gain confidence and resilience away from their "safe zone." Every year we see pupils grow, and learn that they can do things they never thought possible. Take a look at some of the photos below and see the pupils in action!
Throughout their time at Robinwood, children:
challenge themselves to overcome fears
improve their listening skills
take on leadership roles
become more confident speaking out in a group
support others in challenging situations
become great team members and help their group work more as a team
work successfully with children they would not normally work with
become more aware of the needs of others
improve their problem solving skills
develop new skills
overcome physical challenges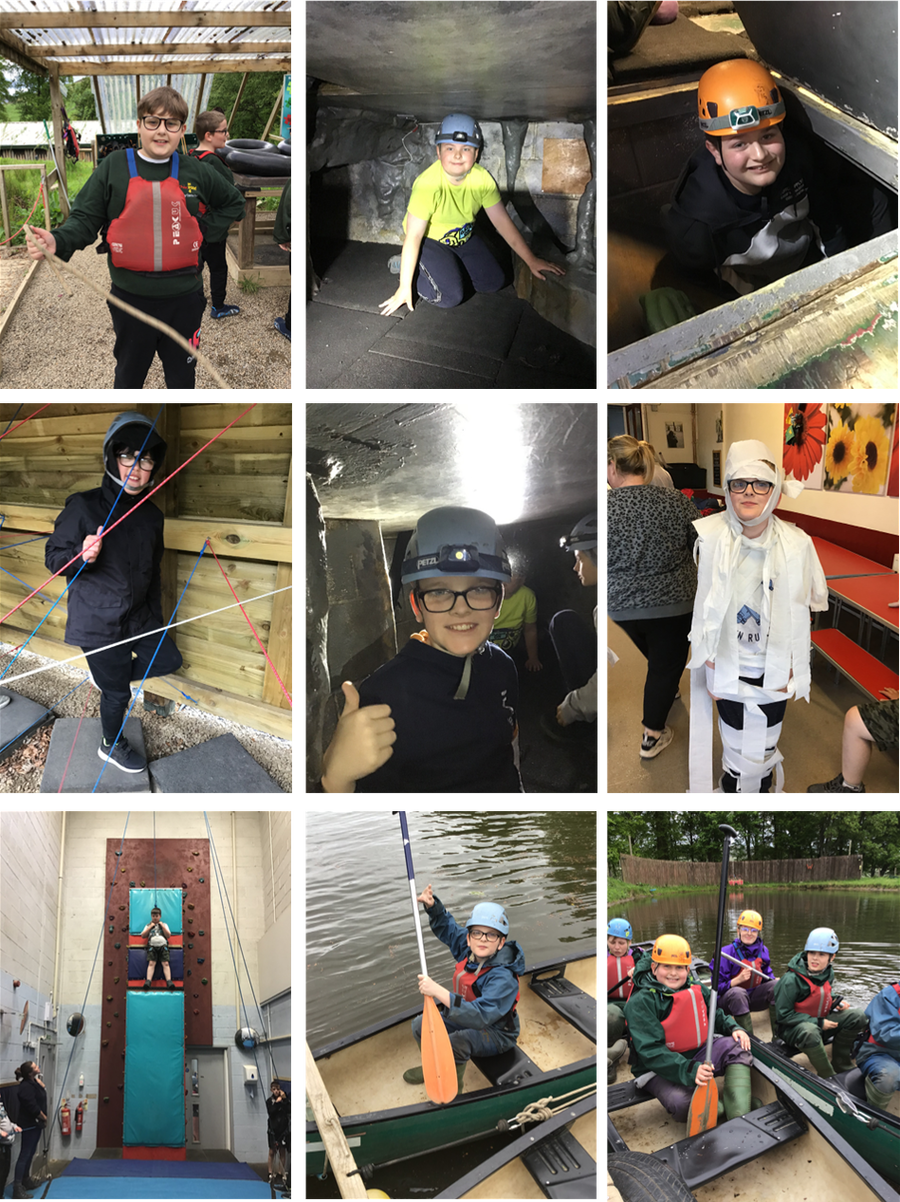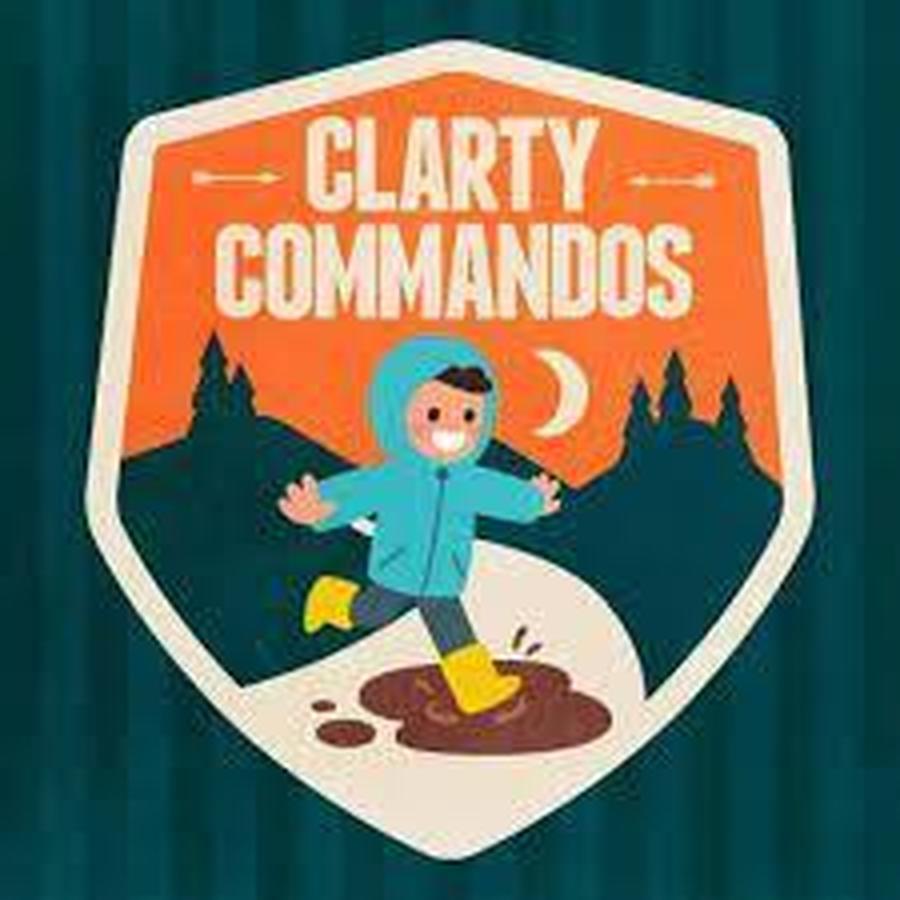 Clarty Commandos is based in a beautiful woodland area and caters for children and young adults with additional needs. This trip is ideal for pupils who may have missed out on going to RobinWood but would still benefit greatly from being somewhere where they can challenge themselves. Pupils learn to work as a team, practise bushcraft and gain a lot from be allowed to explore nature freely.