Literacy
Reading
Reading is a vital skill that will support children's learning across our whole curriculum. As a school, we will ensure that all of our children are given the best opportunities to be taught to read with fluency, accuracy and understanding through a variety of discrete and cross-curricular learning opportunities. We want children in our school to become enthusiastic, independent and reflective readers.
Essentially, we want children to enjoy reading and to read for pleasure.
The Reading books scheme used in school is 'The Nelson PM Scheme'.
We continuously assess our children's reading levels using the PM Benchmark Reading Assessment to ensure they are reading books with an appropriate amount of challenge.
We also track progress using Local Authority Age Related Expectations and our own progress tracker.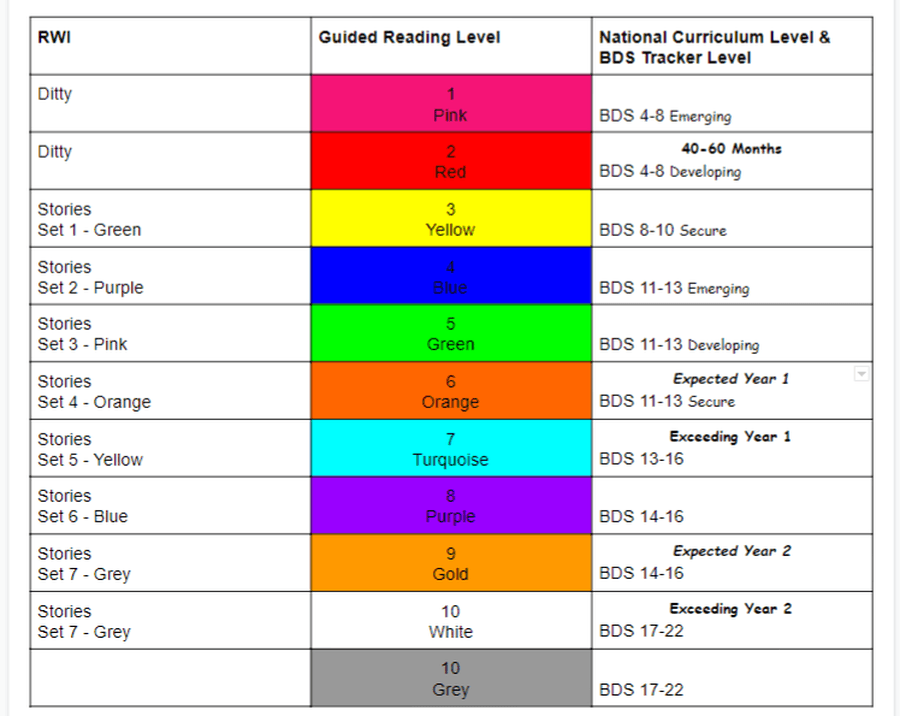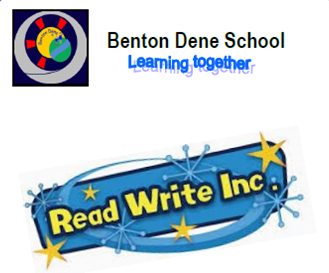 We also follow the RWI programme which is a lively, fun way to teach phonics. The children like the pictures and symbols as they help them to remember their letter sounds. Fred the frog reads words by segmenting them and then blending sounds to read the words.
Here is a link to the Oxford Owls for home. This website has some useful videos and helpful information and ideas to help your child at home.
Writing
At Benton Dene school we use our own modified version of 'Talk4Writing' following Pie Corbett's Talk4Writing principles.
Our aim is to explore the use of storytelling as a tool to help our children build a bank of narrative patterns they can use when creating their own stories.
Our 'Talk for Writing' involves
the learning of key vocabulary

the learning and repeating of oral stories

building children's confidence in storytelling

extending storytelling into writing
This results in new stories being prepared and rehearsed prior to writing
Reading is at the heart of our English curriculum and therefor we offer a range of quality texts that cover various genres, authors, poetry and nonfiction to support developing writing across school.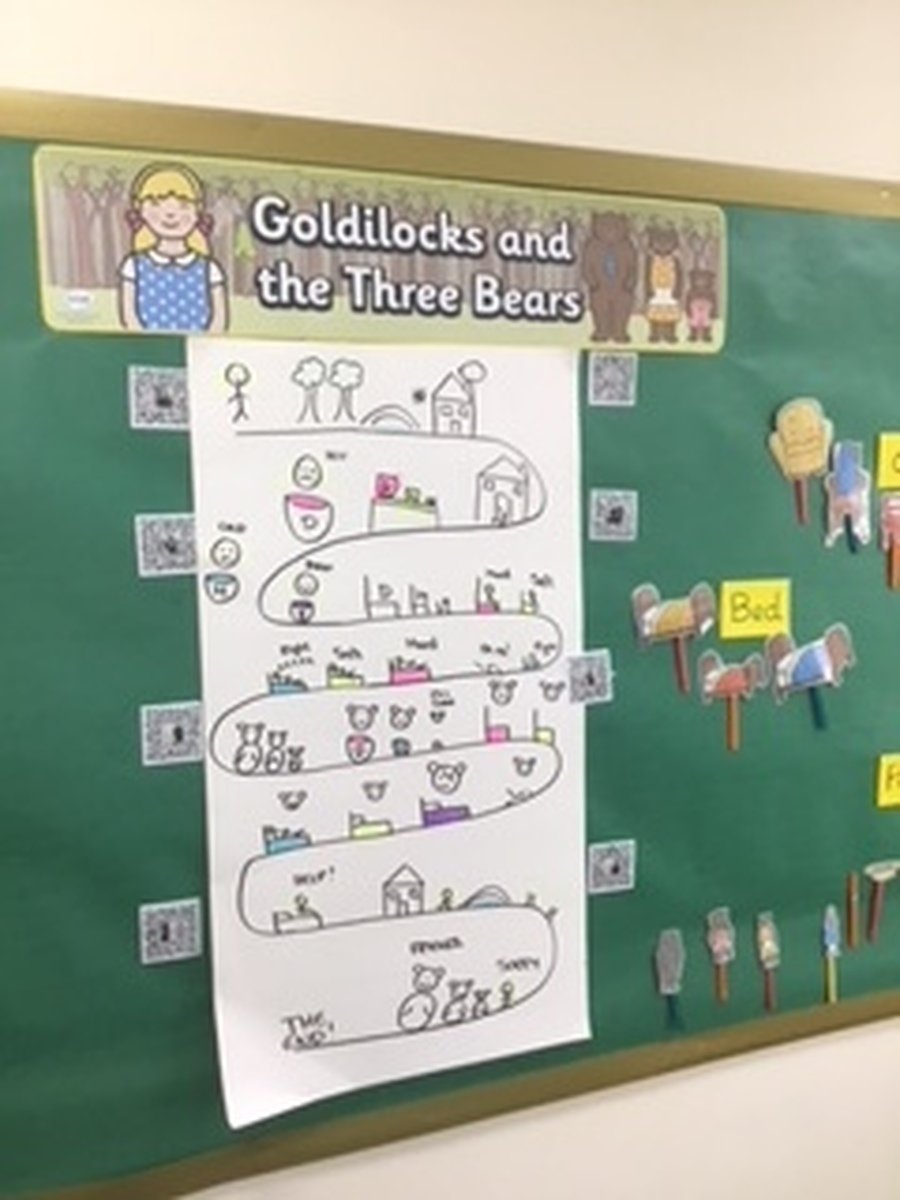 Writing Intervention
Across school when our children find handwriting tricky we use an intervention called Handwriting without Tears. We help children develop their writing skills through multisensory, play-based instruction. Children move, touch, feel and manipulate real objects as they learn essential skills for writing.
We use music to speak to children and promote movement and memory. Our multisensory lessons use voices, letter stories, air writing, tracing and letter games to teach letter formation and placement on lines.
We use Cued Articulation to support our pupils. It is a set of hand cues for teaching the individual sounds in a word. The hand movements are logical – each hand movement represents one sound and the cue gives clues as to how and where the sound is produced.
It is not a sign language where the whole word is signed – but Cued Articulation can be used alongside sign language. Cued Articulation should not be confused with 'Cued Speech'.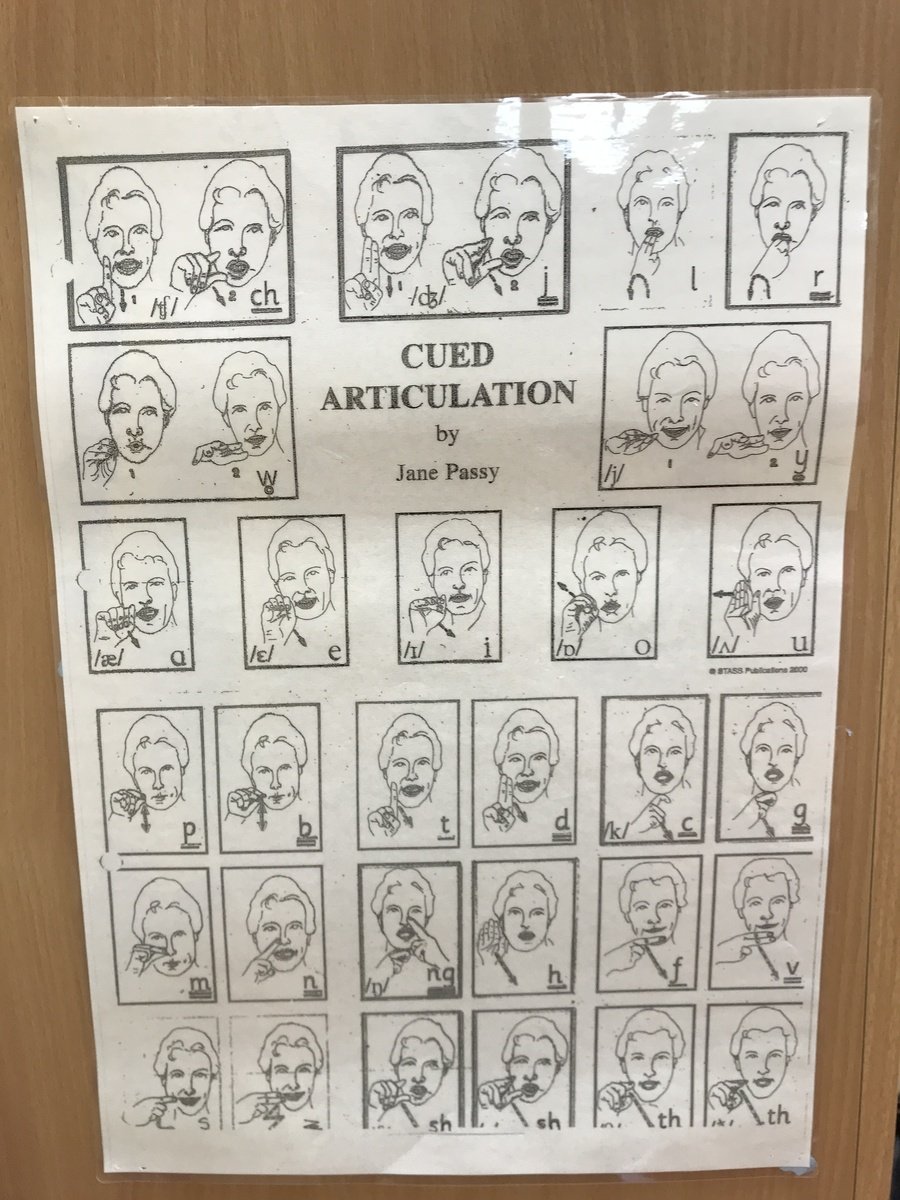 We use Blanks Level questioning which could be used at home too.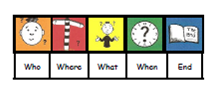 The Narrative Intervention Programme is also used to support early comprehension skills. Here are some visual symbols you might find useful.
Here are some examples of our pupils work and the progression they make.