Home School Link Team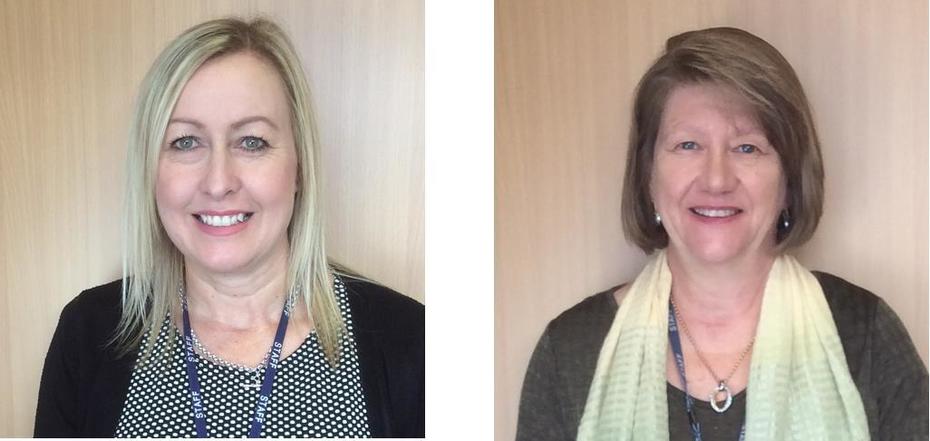 Mrs Tina Steele

Foundation and Key Stage 1

07745669436

Mrs Yvonne Manton

Key Stage 2

07745669457
"Our aim is to ensure that all children are happy, secure and enjoy school, whilst you as their Parent/Carer feel supported and fully included."
We support with
Improving attendance and punctuality.

Promoting positive behaviour.

Pastoral support and concerns for families.

Parenting workshops.

1:1 support for pupils.

Working with outside agencies.
Who can we support
Parents/Carers experiencing difficulties in managing behaviour.

Parents/Carers whose children are absent from school.

Parents/Carers who may need support on a wide range of issues impacting on family life no matter how small.

Meet with Parents/Carers and families in the home as well as in school.
Advice we can give
Signpost to other agencies.

Signpost to other staff.

Connect families with adult and family learning opportunities.

Regular coffee afternoons for sharing information, experiences and supporting each other.

Parenting workshops.
Contact us at school 01914661818 for further information and advice.