Scroll down to view school meal information.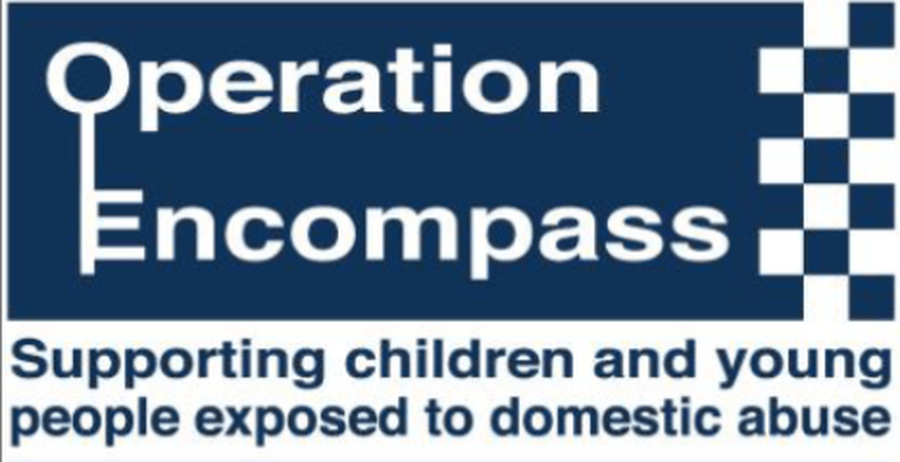 Operation Encompass is a police and education early information sharing partnership enabling schools to offer immediate support for children and young people experiencing domestic abuse.
Operation Encompass believes that children are victims of domestic abuse in their own right and should be acknowledged as such.
Click here for our page and links to the Operation Encompass website.