Latest News
Last day for orders

E-safety support and advice

Info re Book Fair Nov 2020

School Photographer info

Children in Need 2020
Further Articles »
Scroll down to view school meal information and menus.
Family Funding Information 4.6.2020
The Government has announced financial support for Children with special educational needs and disabilities in England of £37.3 million in 2020-21, this is expected to help more than 75,000 families in England.
Families with children that have complex needs and disabilities can receive grants for vital equipment to make their lives easier while implementing social distancing measures, including computers, specialist equipment and educational toys.
£10 million of the total has been committed specifically in response to the unique difficulties presented by the coronavirus pandemic, helping parents educate and look after disabled or critically ill children who are staying at home more than usual.
The funding and guidance on how to apply is available through www.familyfund.org.uk/faqs/how-do-we-apply
The funding can help low-income families with seriously ill or disabled children with the cost of equipment, goods or services - from washing machines and refrigerators to sensory and educational equipment that they might not otherwise be able to afford. The grants are typically worth £400 to £500 per family, but vary depending on need.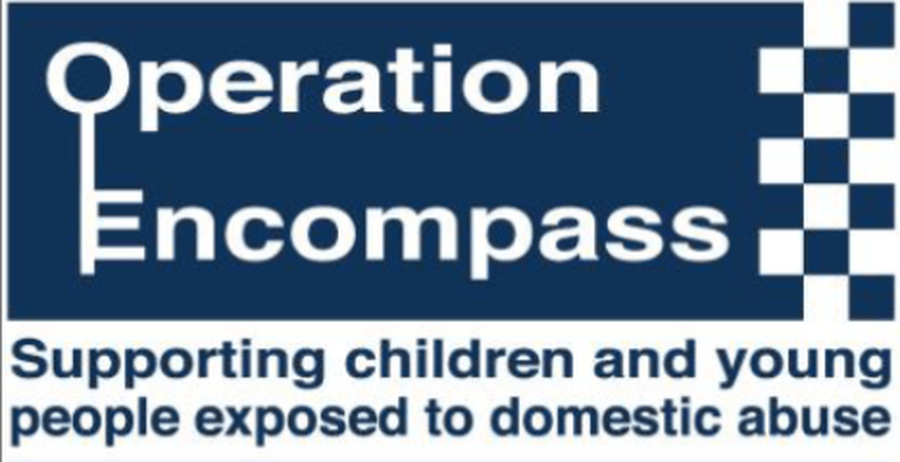 Operation Encompass is a police and education early information sharing partnership enabling schools to offer immediate support for children and young people experiencing domestic abuse.
Operation Encompass believes that children are victims of domestic abuse in their own right and should be acknowledged as such.
Click here for our page and links to the Operation Encompass website.
Current Menus for September 2020
Menu from week beginning 14/9/2020
You can view the menu online through JOINOS, www.joinos.com
Choose to save the link through our smartphone so you can see the daily menu whilst on the go.
The menu is also available on North Tyneside Council's Website www.northtyneside.gov.uk simply type in the search bar.
New to JOINOS
Please email catering.services@northtyneside.gov.uk to request a JOINOS code, quoting your child's name, school year and class.
Paying for School Meals
JOINOS allows you to manage your child's school meal account. By using JOINOS you will be able to check meals taken, balances and make payments. Please register even if your child takes a packed lunch to ensure they are only coming in for a meal when you want them to.
Please ensure you pay in advance to avoid receiving an invoice at the end of each academic year.
Link to North Tyneside website for up to date menus and further information.