PE
"Exercise and sports are hugely important for children. That should go without saying. Schools and colleges have a vital role to play in inspiring the next generation to lead healthy, active lives and to build resilience. But it's more than that. The pursuit of sporting excellence is a fine thing in itself. While there isn't a single definition of excelling, a good PE education can take each child down different pathways to find what they're really good at. And on a bigger scale, it can take the whole of humanity forward." Amanda Spielman, Ofsted's Chief Inspector February 2019
Intent
At Benton Dene we strive to ensure that physical education is accessible, challenging and enjoyable to all pupils. We aim to provide all pupils with a diverse and high quality PE and sport provision where they can flourish and achieve their potential. We want our pupils to develop resilience and confidence which supports their health, fitness, mental health and well-being. We aim for pupils to have a life-long love of sport and live physically and mentally healthy lives. We aim for all our staff to be skilled in teaching PE and in assessing and challenging pupils.
Implementation
We offer a varied curriculum and sporting programme that has a fully inclusive approach which encourages physical development and mental well-being. Physical activity is integrated into other curriculum areas and throughout the school day. Our carefully designed programme provides pupils with a balance of individual, group and team activities, some of which are competitive. Weekly lessons cover the key areas of: dance, gymnastics, athletics, multi-skills and games. Pupils in years 3 and 4 swim on a weekly basis. Our curriculum offer, some of which is delivered through Challenge and Development, also includes activities such as rebound, boot camp, the Daily Mile, bike riding and movement breaks throughout the day as appropriate. All children at BDS have the opportunity to take part in competitions, sports events and festivals. These include; North Tyneside dance festival, North Tyneside School Games and Wanders SEN school competitions.
All children enjoy opportunities to attend sports clubs at lunch time or after-school and are encouraged to try something new.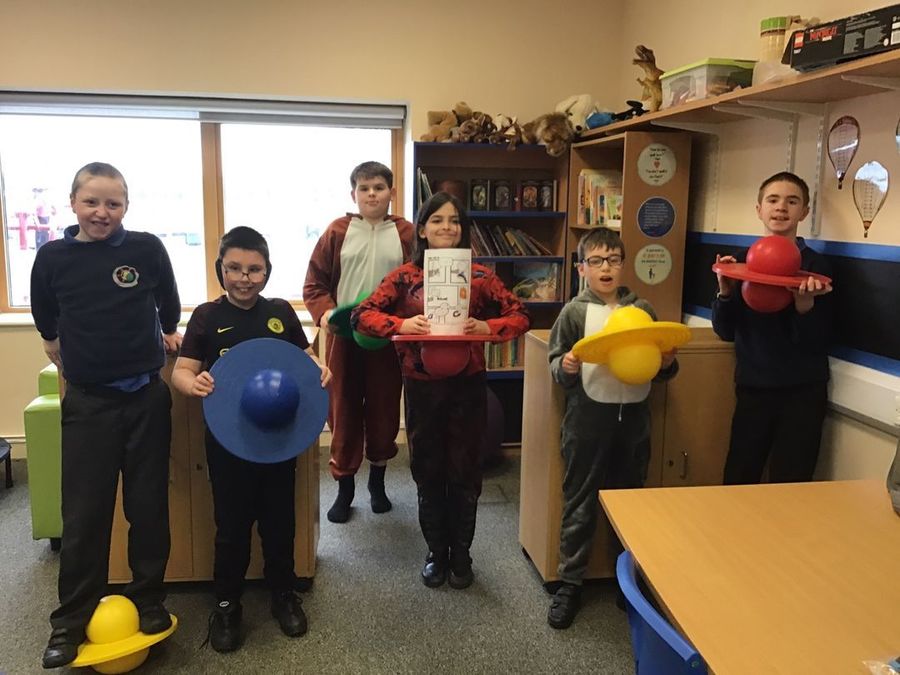 This year we have used part of our budget to purchase space hoppers and space saturns to provide all of our pupils equipment to use ay home. We have a few photographs to show our pupils using them.
Our staff have worked with the OT's to produce some useful videos to give some ideas on how to use this equipment and the benefits of using them. Please click here to view the videos.
Impact
Physical Education at Benton Dene School improves the fitness and well-beginning of our pupils; this impact is demonstrated through our current Sports Mark Gold Level which we have successfully maintained over the last eight years.
Our pupils learn to develop as part of a team, working together and learning how to communicate with others, developing their personal and interpersonal skills to support them in facing all challenges in life in a positive manner. Within the teaching of PE, after- school/lunchtime clubs, competitions and accessing local clubs and venues, provides opportunities for our pupils to develop transferable life skills and values demonstrated by our schools values and character building.
Benton Dene School PE and Sports Premium
As a school, we strive to continue to create a culture that encourages all children to be active, healthy and enjoy sports. We aim to achieve this by offering a broad and balanced curriculum which is differentiated and personalised to meet the needs of our learners. On a weekly basis, we provide our pupils with high quality and engaging PE lessons. We also provide fortnightly swimming lessons for KS1 and KS2 pupils at the Lakeside Leisure Centre, Killingworth.
In addition, pupils have the opportunity to access rebound therapy. Rebound is the use of trampolines to provide therapeutic exercise for children with a wide range of needs. It is delivered by trained staff who work on exercises that are designed to meet each child's individual needs. The benefits from rebound are to improve fitness, communication skills and gross motor skills.
PE Premium Funding Impact Report 2020-21
PE Premium Funding Impact Report 2019-20
PE Premium Funding Impact Report 2018-19
PE Premium Funding Impact Report 2017-18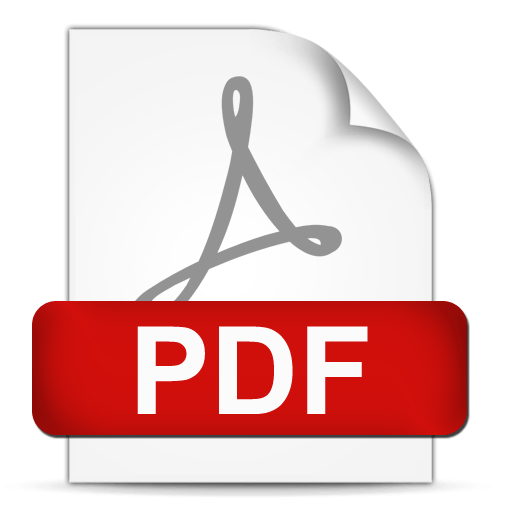 Physical Activity and PE at Home
Useful websites with ideas especially useful at home