Parents and Carers Area
Activate your Parentpay account to pay for school meals by emailing parentpay@northtyneside.gov.uk
If your child is entitled to free school meals please use this method as the system will be used to communicate updates about the school meals service, as well as a payment system.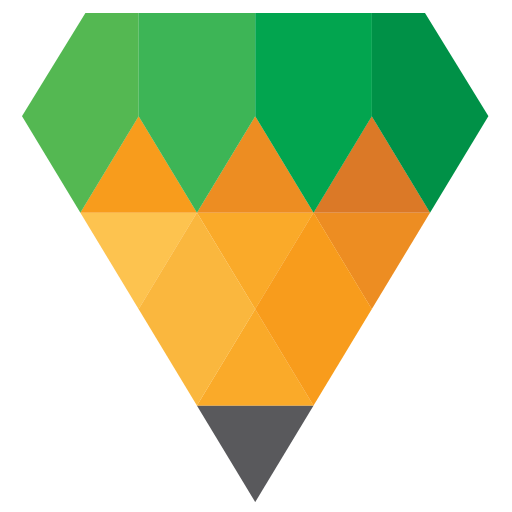 We are excited to announce the launch of our new school app. It can be downloaded from the App Store or Google Play Store.
Please search for School Jotter 2 and search for our school. Remember to accept notifications and you will get all the latest news and information direct to your phone. You can view galleries and have links and school contacts at the touch of a button.
We hope you enjoy using it.

We would like to introduce the Connect Mental Health Support Team. A new service in North Tyneside working in partnership with schools. The team will be present at parents evenings in November and across the year, at coffee mornings. In the coming weeks there will be a button at the top of this page to take you to North Tyneside MHST's resources Padlet which contains numerous resources for parents and carers to use for free. There is a button at the top of this page to take you to the padlet.
Northumbria Police County Lines Information and support for Parents/Carers
Have you heard of County Lines? Well it's a form of criminal activity in which drug dealers in major cities establish networks for the supply and sale of drugs to users in towns and rural areas, using other people (typically those who are young or otherwise vulnerable) to carry, store, and sell the drugs," police are urging people to look out for the signs of county lines drug dealing"
The goal is to help keep young people safe and prevent them from becoming victims of crime by delivering tailored, interactive learning sessions whilst also building a positive relationship with police.
Click the image for more information around Operation Encompass.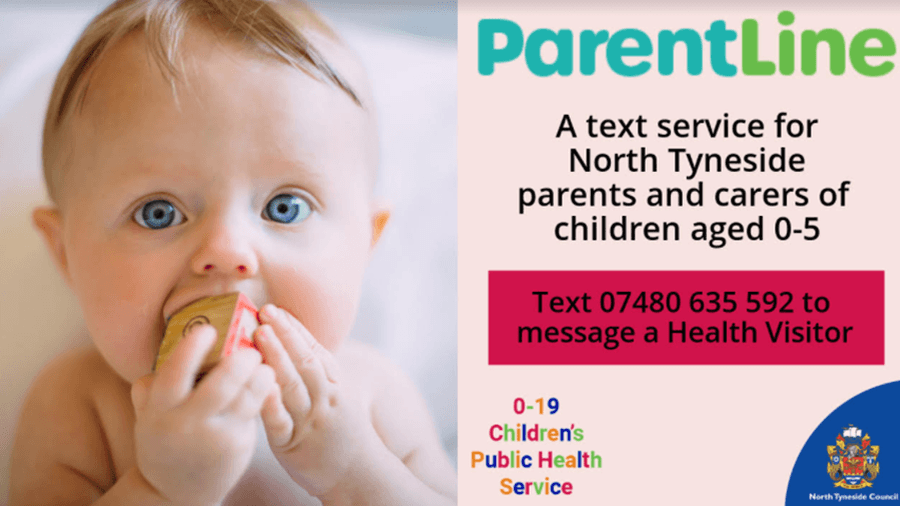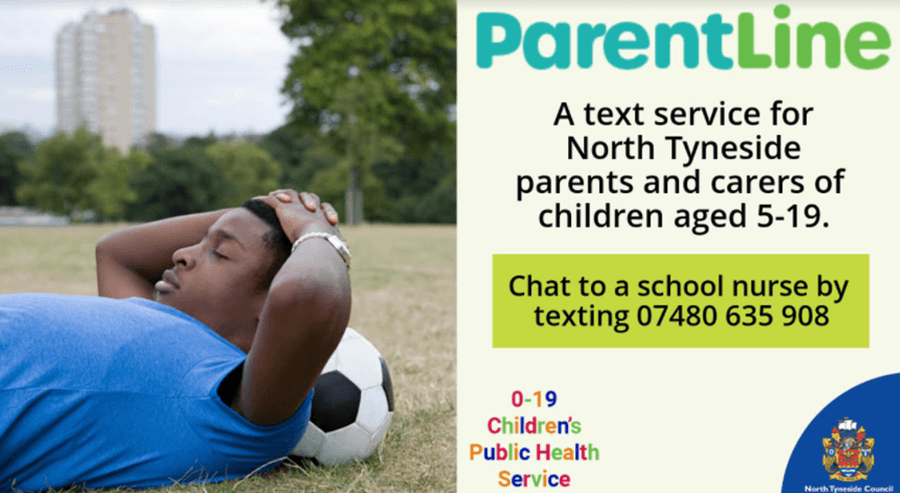 Re:Uniform Order form (for printing)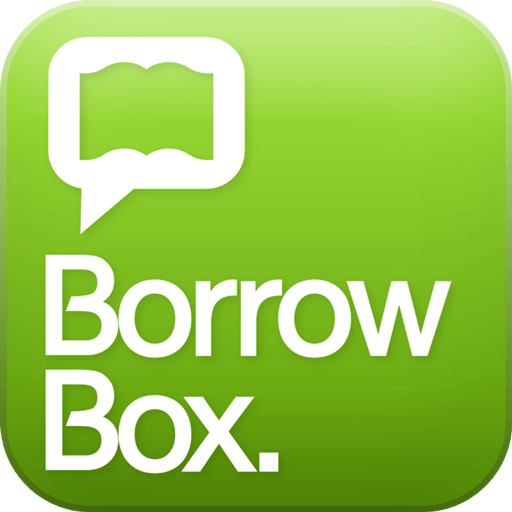 Borrow Box Information
Access your local library on your ipad. View our information PDF's for more details.
TUESDAY CLUB @ John Spence
A multi Sports Disability Club providing sporting opportunities for children and young people with special educational needs and disabilities (age 5-18).
Fully qualified staff
Disabled/Reserved Parking
Multiple Sports
Young Leader Support
Disability amenities
Parents welcome
Taking place every TUESDAY during term time.
5:00pm-6:30pm
@ John Spence Sports Hall NE29 9PU
£3 per session
For more information please contact Marc Burnip
marc.burnip@ntlp.org.uk or 0191 296 1432
If you require a paper copy of anything on our website please contact us and we will provide you with the items you need.
Some recent comments from Parents and Carers on the Parent View survey:
"I cannot put into words how much the staff at Benton Dene go above and beyond to help and support not only my son but his family as well. He loves coming to school and is progressing well. A huge thank you to each and every one there."

"After watching my child struggle and decline in a mainstream school, he has become a much happier, confident and able child and is fully supported by the teaching staff and encouraged to be more independent."

"I am over the moon at the progress my son has made at Benton Dene. I am kept up to date with what he is doing
through his home diary and by updates on Tapestry (online facility that the school updates). I don't know what the bullying policy is like at the school as fortunately I've never had to look into it as my son is very happy and settled at school."
Click on the section you would like to view.