EYFS
Early Years (Nursery and Reception)
Our Early Years Foundation Stage (EYFS) is a fully inclusive unit supporting Nursery (aged 3-4 years)
and Reception (aged 4-5 years) with a range of Special Educational Needs and Disabilities (SEND). All of our pupils have an Education, Health and Care Plan. We work as a large multi-disciplinary teamincluding occupational therapists and speech and language therapists.
Our curriculum follows a highly differentiated and bespoke version of the Early Years Foundation
Stage Profile which focusses on the 7 prime and specific areas of learning;
• Personal, social and emotional development
• Communication and language
• Physical development
• Literacy
• Mathematics
• Understanding of the world
• Expressive artsOur pupils learn via 1:1 and small group teaching and learning with an emphasis on indoor and outdoor learning through play. We have a strong focus on literacy, maths and functional
communication. We use a range of daily formative assessment opportunities culminating in our
summative Early Years Foundation Stage Profile.
Yellow 3 is a Foundation Stage Unit of Nursery and Reception aged pupils.
The team is lead by teacher Sophie Moore and supported by TA's Jackie Ashwell and Jill Sanderson.
Please note that we will update the photos of learning on a regular basis.
Gallery of images from Summer 2021
12345 once I caught a fish alive.
Here are some of our learning activities based on the rhyme 'Humpty Dumpty'.
Our learning theme is based on the rhyme 'Incy Wincy Spider' her are some of the activites.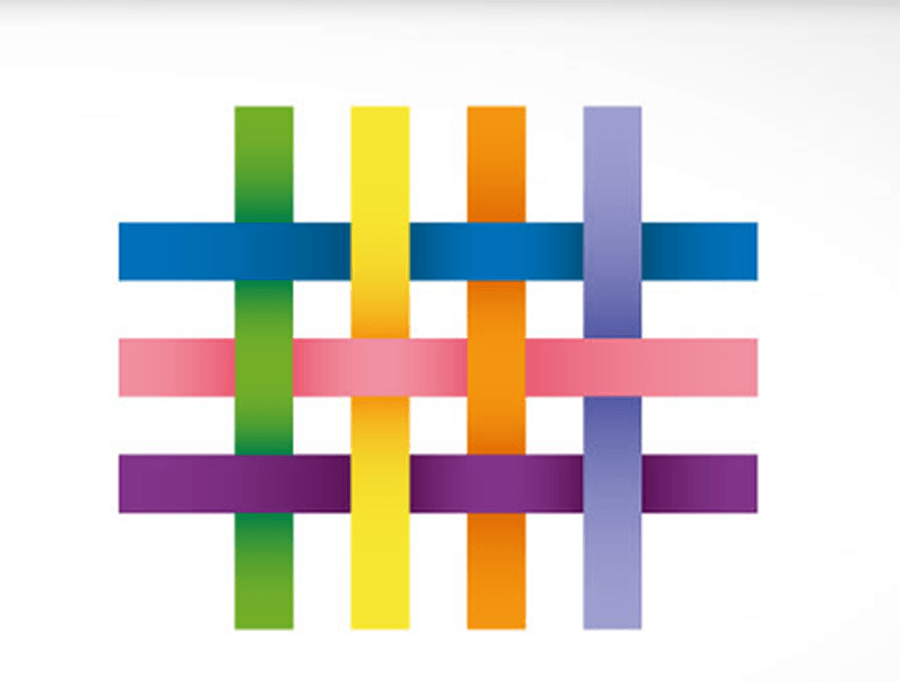 In EYFS we use Tapestry. Its a online Learning Journal linked to pupils Early Learning Goals.
The Early Learning Goals are defined as 'the level of development children should be expected to have attained by the end of the EYFS'
Click to read our Welcome Letter that explains more about how we use it in Benton Dene EYFS.
Our staff have access to advice from Occupational Therapy and Speech and Language Therapy in Yellow 3.
Find out more about Occupational Therapy.