Welcome to Benton Dene Special School
Welcome to our website.
We hope to show you some of the creativity and hard work that we do and let you sample some of the experiences we all share here in Benton Dene by viewing our class pages.
Browse our pages for all the information you need and stay up to date by reading our school newsletters.
Follow us on Twitter for the latest information
At Benton Dene children's safety and welfare is of paramount importance to us. Children have a right to be protected from harm. Families have the right to expect schools to provide a safe and secure environment. Please look at our Safeguarding page for more information and also our Online Safety Section.
If you need any further information or would like to come and
see for yourself the great work that goes on here, please do not hesitate to contact us. You will be given a very warm welcome.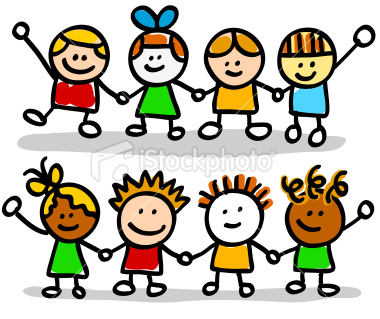 Alison McAllister-Williams
Headteacher
Barbie Ellison, Paddy Gray and June Anderson who have been long term members of staff who many of you may know. All 3 will be retiring July 2019.
We wish them a happy and restful retirement. They will be a huge miss to our school.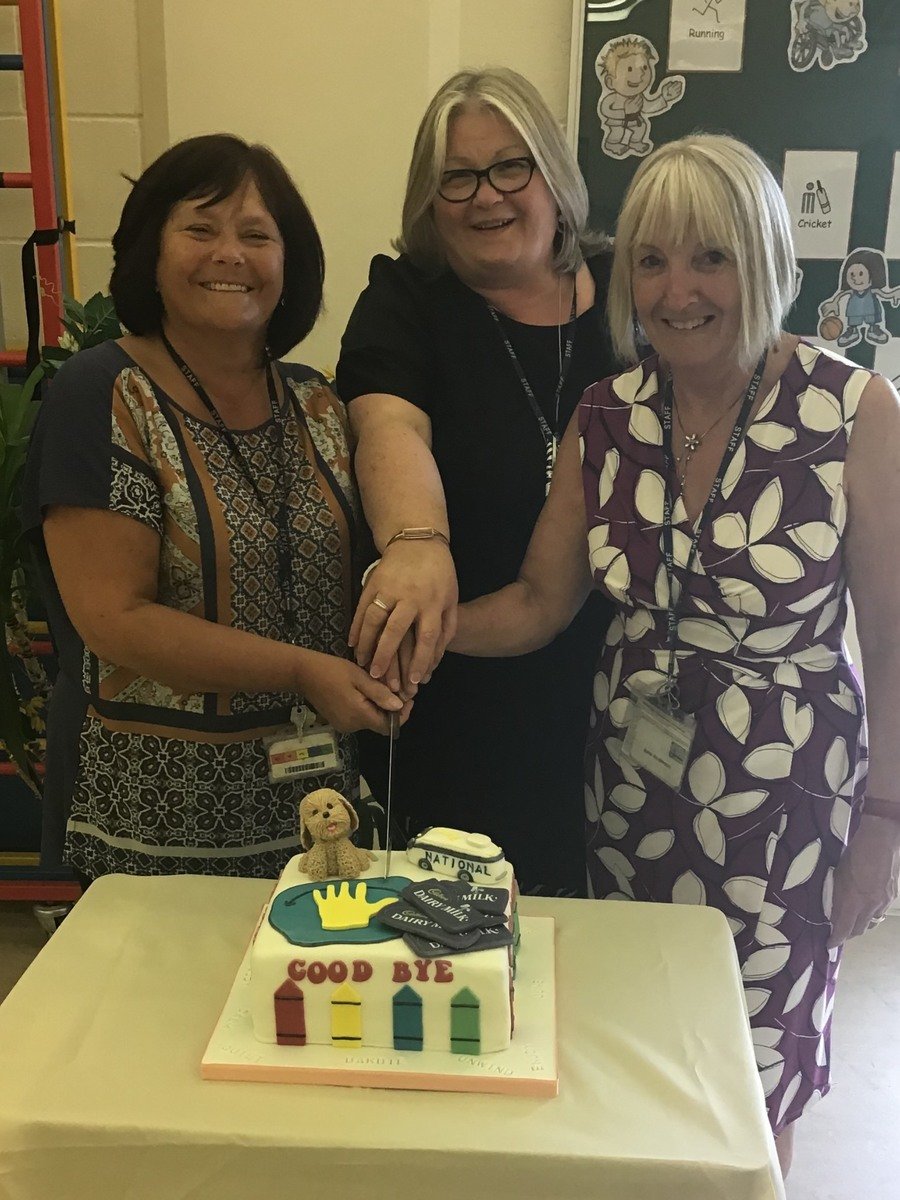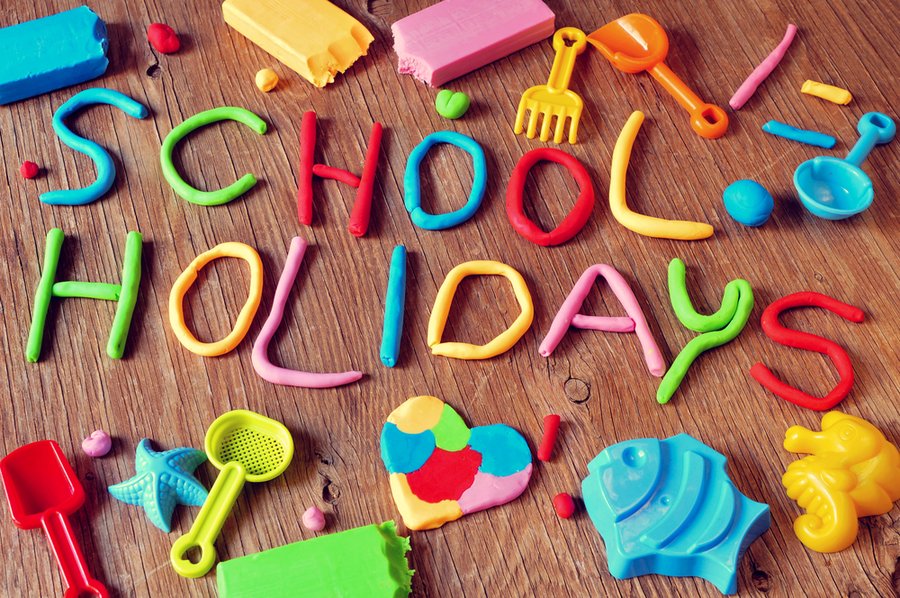 Parents and Carers, looking for something to do in the coast locality in the Summer holidays?
Well here are some ideas click here for more information.
WOW Week at Benton Dene School 2019
We would like to thank the following companies/ volunteers for supporting our World of Work Week. Our pupils had an amazing informative week thanks to these people and companies.
Shildon Railway
Nexus
Tyne Tunnel
Animal Antics
Whitley Bay Street Pastor
Virgin Money
Segedunum
Sunderland Software City and PROTO
Newcastle Dog and Cat Shelter
Tyne Met Collage
Baltic
PDSA
Baker Hughes GE
Ouseburn Farm
Northumbria Blood Bikes
North East Ambulance Service
Gyp and Green Florists
Stepney Banks Stables
Northumbria Youth Action
Colin
Pizza Express Jesmond
Forest Hall Library
Krispy Kreme Metrocentre
NHS Sniffer dogs
Northumbria Water
British Divers Marine Life Rescue
Apple Store Eldon Square
Pets @ Home Norham Road
Northumbria Helicopters - Fire Truck
Southlands
Northumbria Police
Go North East
North Tyneside Council
Joanna
Parent View gives you the opportunity to tell Ofsted what you think about your child's school, for example: the quality of teaching or how you and your child feel about their learning environment.
The survey can be completed at any time; you don't have to wait until the school is being inspected.
The information leaflets below help you to sign up and give your opinions.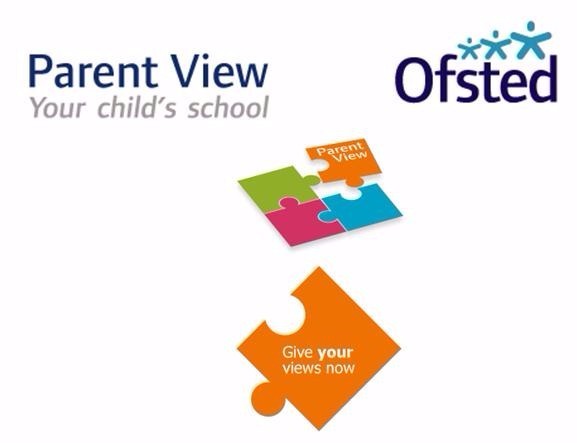 Some comments from Parents:
"The school is a fabulous school and the progress my child has made in such a short period of time is down to the high
quality teaching and learning and the highly effective leadership."
"Benton Dene is an excellent school. The staff are highly skilled and dedicated. We are so relieved our son was given a
place here, he is happy and has made some lovely friends."
"My daughter has become more confident and her ability to read and write is getting better all of the time. So
Pleased."
Please note: If you are using sat-nav, use the postcode NE12 8ER.
Training Days
28th June 2019
1st July 2019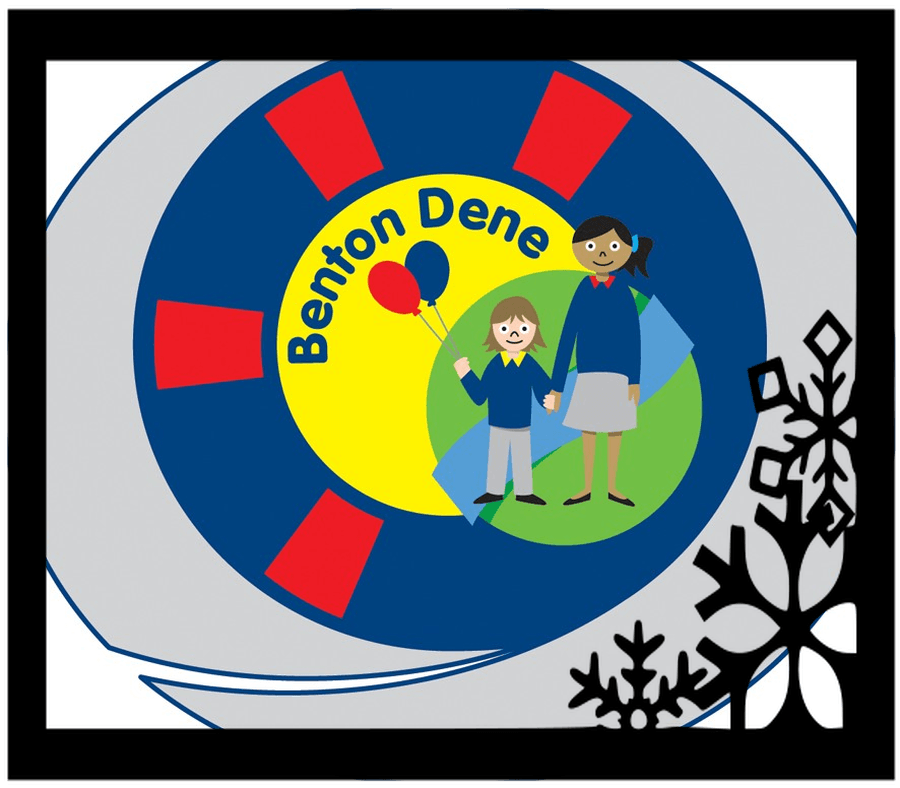 Benton Dene School @bentondenesch
19 Jul RT @Green7_BDS: What a fantastic year it has been in green 7. We have enjoyed a party tea and games to finish the year! Good luck in your…
18 Jul Barbie Ellison, Paddy Gray and June Anderson who have been long term members of staff who many of you may know. All… https://t.co/xmgpD4UsA4
17 Jul RT @Yellow3_BDS: A huge THANK YOU to some generous young girls who donated sensory products by using their own pocket money! 😮😁👏👏 #donation…
17 Jul RT @Green7_BDS: We had a fantastic end of year trip yesterday to the aquarium, Lighthouse and beach! 😊 @bentondenesch https://t.co/7AvB3rWl…
15 Jul RT @Green8_BDS: We held a joint ice-cream sale for enterprise with @Green7_BDS and raised a whopping £133.40 for our mini bus appeal and fo…
15 Jul RT @Green7_BDS: As part of our enterprise project, green 7 and @Green8_BDS hosted an ice cream stall. We had a fantastic afternoon and rais…