Welcome to Benton Dene Special School
Welcome to our website.
We hope to show you some of the creativity and hard work that we do and let you sample some of the experiences we all share here in Benton Dene by viewing our class pages.
Browse our pages for all the information you need and stay up to date by reading our school newsletters.
Follow us on Twitter for the latest information
At Benton Dene children's safety and welfare is of paramount importance to us. Children have a right to be protected from harm. Families have the right to expect schools to provide a safe and secure environment. Please look at our Safeguarding page for more information and also our Online Safety Section.
If you need any further information or would like to come and
see for yourself the great work that goes on here, please do not hesitate to contact us. You will be given a very warm welcome.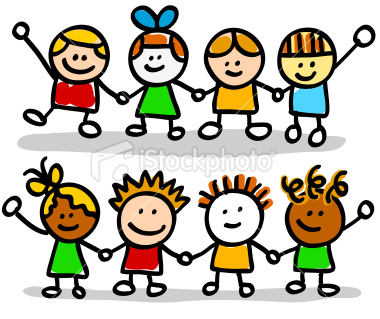 Alison McAllister-Williams
Headteacher
Our Gallery has some new content for this term. Please take a look and keep checking as we add to it on a regular basis.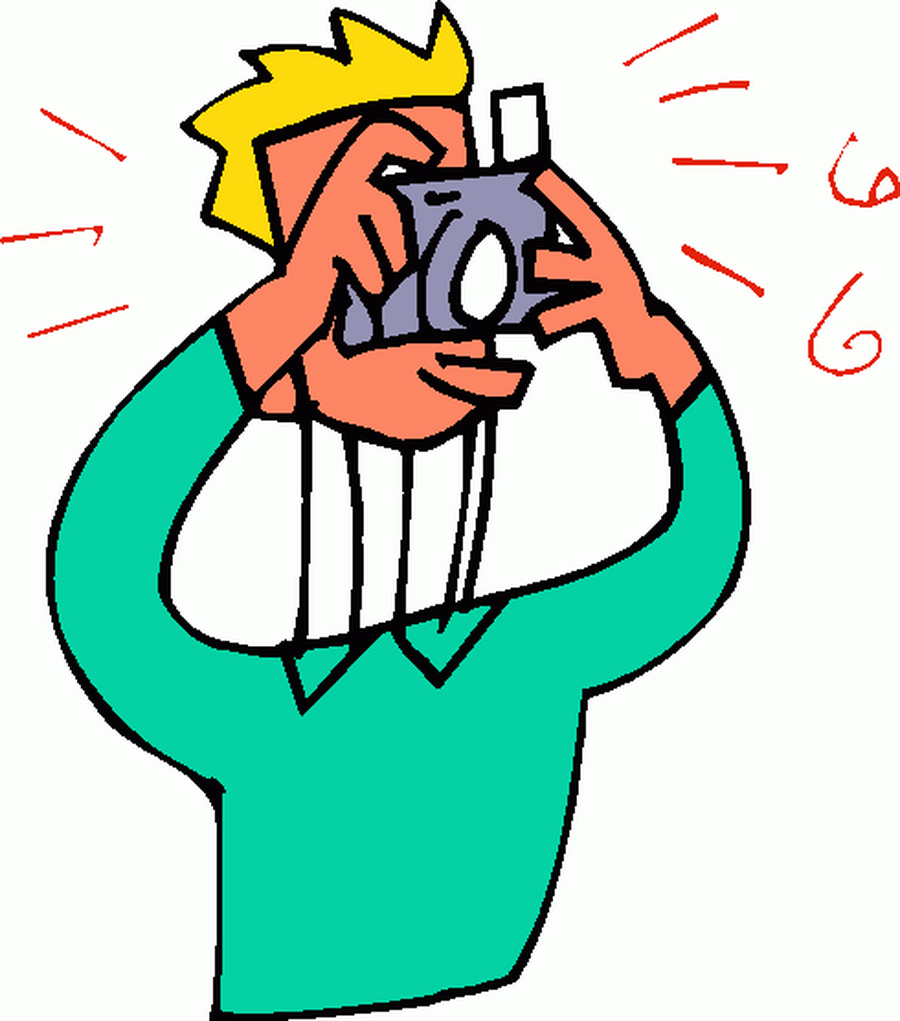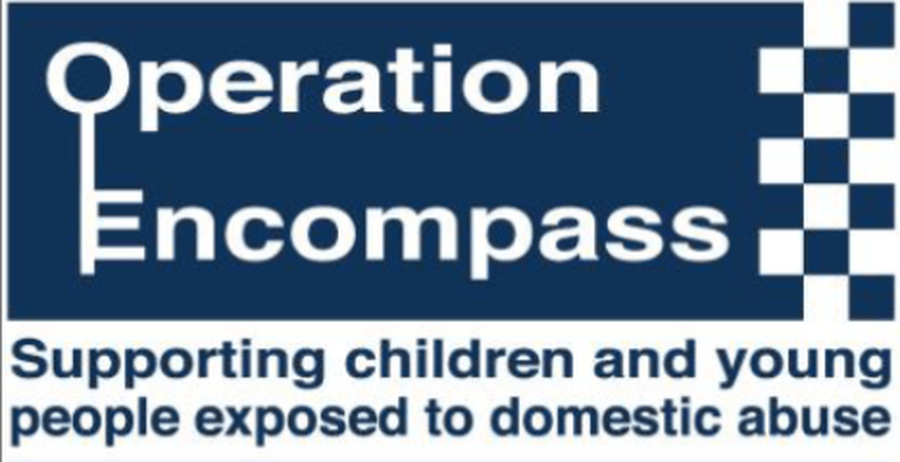 Parent View gives you the opportunity to tell Ofsted what you think about your child's school, for example: the quality of teaching or how you and your child feel about their learning environment.
The survey can be completed at any time; you don't have to wait until the school is being inspected.
The information leaflets below help you to sign up and give your opinions.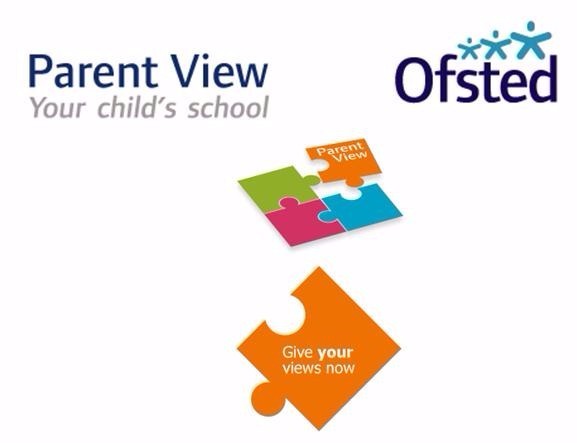 Some comments from Parents:
"The school is a fabulous school and the progress my child has made in such a short period of time is down to the high
quality teaching and learning and the highly effective leadership."
"Benton Dene is an excellent school. The staff are highly skilled and dedicated. We are so relieved our son was given a
place here, he is happy and has made some lovely friends."
"My daughter has become more confident and her ability to read and write is getting better all of the time. So
Pleased."
Please note: If you are using sat-nav, use the postcode NE12 8ER.
Training Days
Friday 26th June
Monday 29th June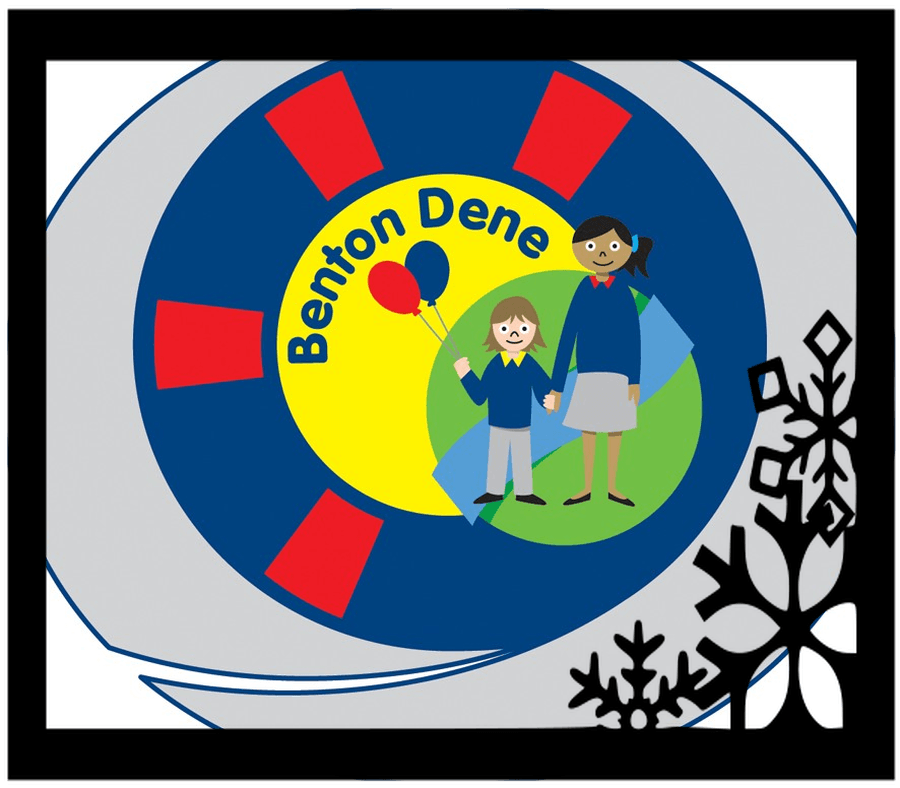 Benton Dene School @bentondenesch
09:22 RT @Red1_BDS: Red 1 have been looking at different religious artefacts. @bentondenesch #Religion #learning https://t.co/ErzXdewtt8
09:22 RT @Red2_BDS: Super Science today! We are learning about 'States of Matter'. We carried out an experiment looking at the temperature of wat…
09:22 RT @Blue5_BDS: @bentondenesch our year 6 children really enjoyed building series and parallel circuits in science today. https://t.co/haSof…
09:22 RT @Blue5_BDS: @bentondenesch some blue zone children have been out on a bike ride in our local area. Everyone showed amazing confidence an…
27 Jan RT @Green5_BDS: On Friday we had a French teacher called Charmaine who introduced the children to French! #french @bentondenesch https://t.…
27 Jan RT @Green7_BDS: Enjoying the Winter sunshine 🌝 @bentondenesch @OPALoutdoorplay #outdoorschools https://t.co/UuxulLFsCL