We have updated policies due to the recent Covid 19 outbreak.
these can be viewed on our Policies Page.
Welcome to Benton Dene Special School
Welcome to our website.
We hope to show you some of the creativity and hard work that we do and let you sample some of the experiences we all share here in Benton Dene by viewing our class pages.
Browse our pages for all the information you need and stay up to date by reading our school newsletters.
Follow us on Twitter for the latest information
All of our classes have their own Twitter page. Ask your child's teacher the name of their page.
At Benton Dene children's safety and welfare is of paramount importance to us. Children have a right to be protected from harm. Families have the right to expect schools to provide a safe and secure environment. Please look at our Safeguarding page for more information and also our Online Safety Section.
If you need any further information or would like to come and
see for yourself the great work that goes on here, please do not hesitate to contact us. You will be given a very warm welcome.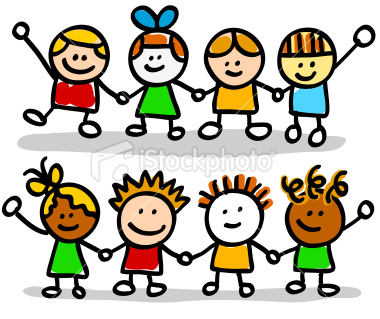 Alison McAllister-Williams
Headteacher

Should you need to make contact directly, with either Alison McAllister, Headteacher or Moira Banks, deputy Headteacher our numbers are as follows:
Alison McAllister: 07871733461
Moira Banks: 07745782741

If you need to contact one of our Home School Link Team they are available on these school mobile phones:
Yvonne 07745669457
Tina 07745669436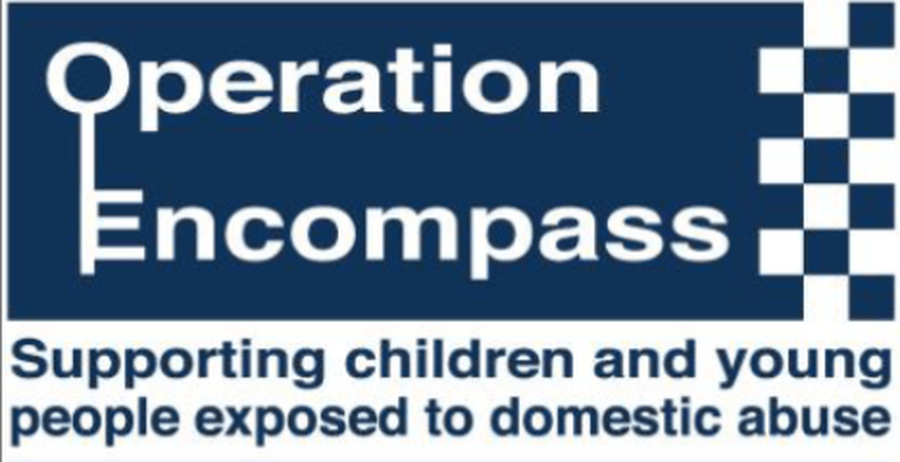 Parent View gives you the opportunity to tell Ofsted what you think about your child's school, for example: the quality of teaching or how you and your child feel about their learning environment.
The survey can be completed at any time; you don't have to wait until the school is being inspected.
The information leaflets below help you to sign up and give your opinions.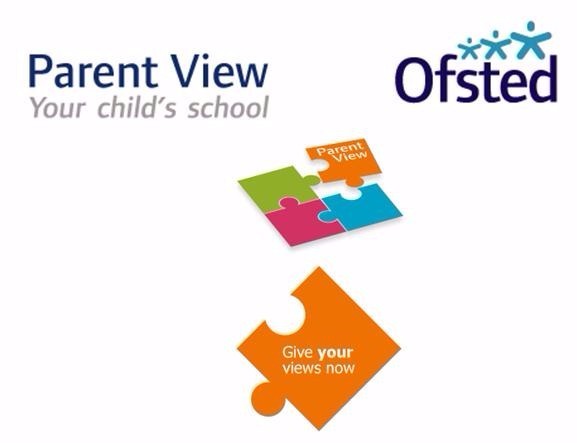 Some comments from Parents:
"The school is a fabulous school and the progress my child has made in such a short period of time is down to the high
quality teaching and learning and the highly effective leadership."
"Benton Dene is an excellent school. The staff are highly skilled and dedicated. We are so relieved our son was given a
place here, he is happy and has made some lovely friends."
"My daughter has become more confident and her ability to read and write is getting better all of the time. So
Pleased."
Training Days
1st September 2020
12th February 2021
25th June 2021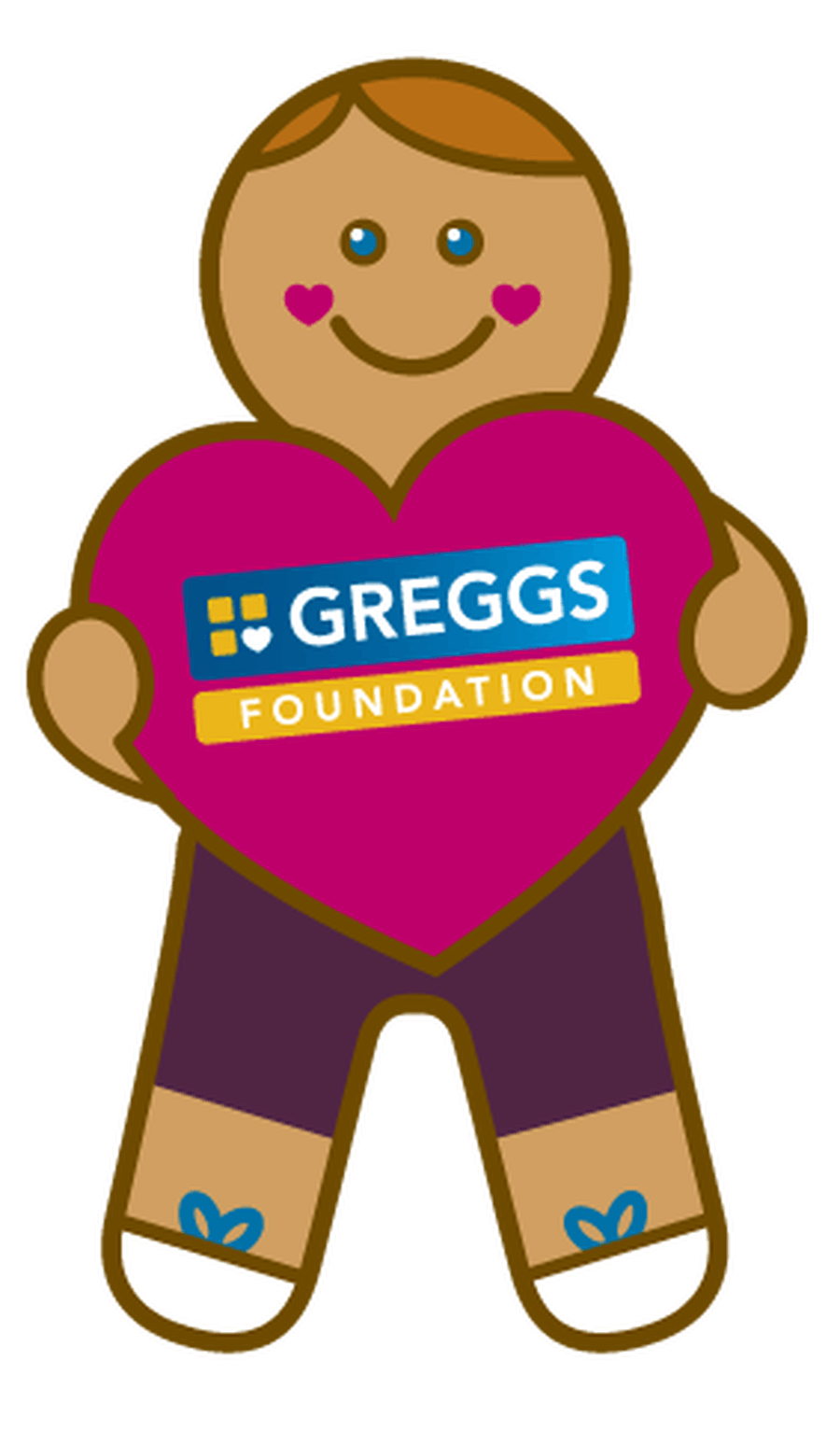 We are thrilled to announce that we will be working in partnership with Greggs Foundation to provide our pupils the option of a healthy breakfast each day within school. There will be more information to follow!

Benton Dene School @bentondenesch
22 Sep We are thrilled to announce that we will be working in partnership with Greggs Foundation to provide our pupils the… https://t.co/RIQkQKGyEA
16 Sep RT @bentondenesch: https://t.co/93Nc0RERJr
11 Sep RT @Yellow4_BDS: Yellow 4 have enjoyed getting to know their new friends this week and have been exploring the different activities in clas…
2 Sep https://t.co/93Nc0RERJr
19 Aug 👋🏼 We look forward to welcoming our pupils back on WEDNESDAY 2nd September. For those children who are new to BDS,… https://t.co/Oncjll3zIq
27 Jul RT @NorthTynesidePE: 📢 Congratulations to...... @Beacon_Hill_Sch @bentondenesch .....they have been awarded with the "Recognition" badge…