B9 News
B9 News
15 June 2021 (by Alex Rutherford (a.rutherford))
A Music Video by B9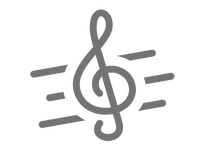 B9 have been composing music using a music app called Loopseque. They have used their compositions to make a backing track for their very own rap, which was inspired by Will Smith's Fresh Prince and the poem "Hope". They then made a music video.
Owen from B7, inspired by the Hope poem, composed a song- how clever! So we have added that at the end!
We have talented musicians here at Benton Dene!


Click the link to view B9 class page.