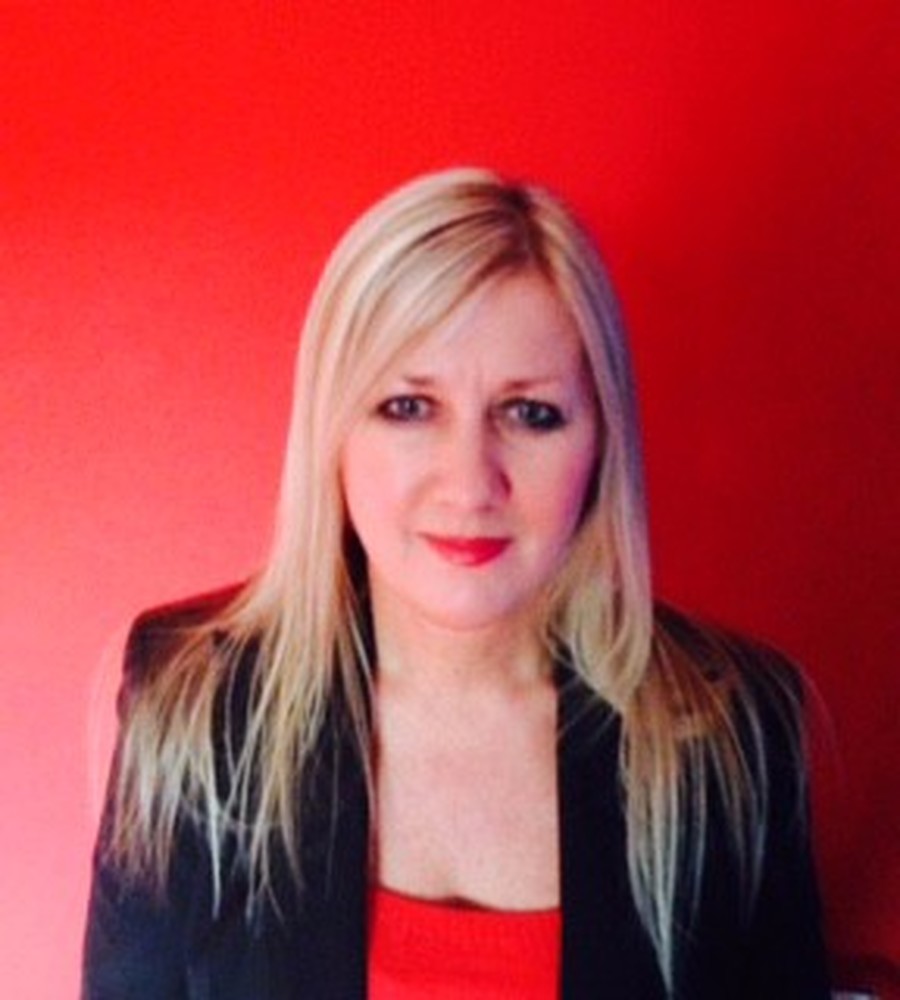 Dear Parents, Carers and Visitors to our School
A very warm welcome to Benton Dene Primary School. My name is Jill Forster and I am lucky to have a brilliant job - being the Headteacher of this wonderful school.
Formerly known as Goathland Primary School, we moved into our brand new building in June 2010 on the site of Longbenton Community College, together with the formerly known Glebe school (now known as Benton Dene School). Both schools are co-located in an integrated primary learning campus.
The Benton Dene Schools' Campus offers a state-of-the-art and innovative approach to inclusive learning, and features specialist classrooms, sports and health areas, a nursery, out of school club and community facilities. Whilst we are two separate schools, we share many of the general and specialist facilities, working collaboratively with parents, governors, staff and pupils to provide a range of fantastic learning opportunities.
Our school was named as 'an Outstanding School' by OFSTED (January 2007 and again in June 2012) and we are a National School of Creativity. In addition, we are a National Support School and we hold many nationally recognised awards including, Artsmark Gold, Activemark, Inclusion Quality Mark, International School Award and National Leadership Development School.
We have high expectations of our children and set challenging targets for them. Every child is encouraged to reach their full potential and we recognise that every child is special and has their own contribution to make.
The staff at Benton Dene Primary are dedicated, hardworking and experienced. We provide a calm and caring atmosphere in school and we foster a hardworking ethos based on an enjoyment of learning. We expect a great deal from our children and they do not disappoint us.
We have an extremely positive partnership with our parents and community and we have a very supportive and active Parent & Friends Association (FOBs), School Council and Governing Body. We are very proud of our reputation as a warm, welcoming family school.
The Staff and Governors are continually seeking the views of parents, carers and visitors to our School. We recognise that parents play an important role in the education of their children and as such we welcome your support and co-operation in making your child's time at Benton Dene Primary enjoyable. We encourage parents and carers to discuss any concerns or issues with us. Please call in at any time to see me or to make an appointment if I am not available.
All members of the staff and I will value discussing any aspect of your child's education and general welfare.
Jill Forster - Headteacher
If you would like a paper copy or require a copy of anything from our website in a different language please contact the School office 0191 643 2730
Children's Cancer Run 21st May 2017
Well done to all 136 staff, pupils and parents who ran the Cancer Run this Sunday.
International Night at Whitley Bay Playhouse - June 2017
Eurovision Winners - Year 3
Nursery Places 2017
Free 30hour Nursery places available from September 2017
For more information click the link below.
Will I qualify for 30 hours free childcare?
Events Calendar
2017-2018
Latest News:
Our Out of School Club will be open over the Summer Holidays 8am – 6pm. The daily cost is £20 with a reduction for any siblings attending. For further information and booking, please contact the club on 0191 6432743.

Benton Dene Primary @bentondeneprim
27 Jul RT @year3bdp: @bentondeneprim Lovely evening at Theatre Royal, watching Y3 Munchkin in Wizard of Oz! What a star! #autographplease
25 Jul RT @BDP_3AF: Sports Course day two: Tennis, Football & Bench-Ball! Thanks to all those who attended - we hope you have a fab summer! 😁🌞⚽️@b…
25 Jul RT @MarcJarvis7: Tuesday morning sports club #tennis #43children @bentondeneprim https://t.co/d3Rq5DlMaF
25 Jul RT @BDP_3AF: Great turn out for our @bentondeneprim Summer Sports Club! Hockey & Football today! Great to see some familiar faces too!⚽️🏒👏🏻…
22 Jul RT @BDP_3AF: More pictures of our last day in Year 2! Missing my little cherubs already 😁👏🏻🎉❤️ @bentondeneprim @MrDanecki_BDP https://t.co/…
22 Jul RT @Year6_BDP: Thank you for all your kind words&thoughtful gifts. We have loved teaching your children&wish them the best for the future @…
22 Jul RT @year5bdp: A Year in the life of Year 5...Goodbye and Good luck Y5 xx #WhataYear #amazingchildren @bentondeneprim https://t.co/CpbPAHdh…
22 Jul RT @MrDanecki_BDP: End of year selfies x2. @bentondeneprim @BDP_3AF https://t.co/yitDM5ZonZ