Sports at Benton Dene
Sports News
We are delighted to inform you all that we have been awarded the School Games gold award for the 2017/18 academic year. This is our third consecutive year of achieving the gold award for all of our efforts and achievements in PE, sports and physical exercise.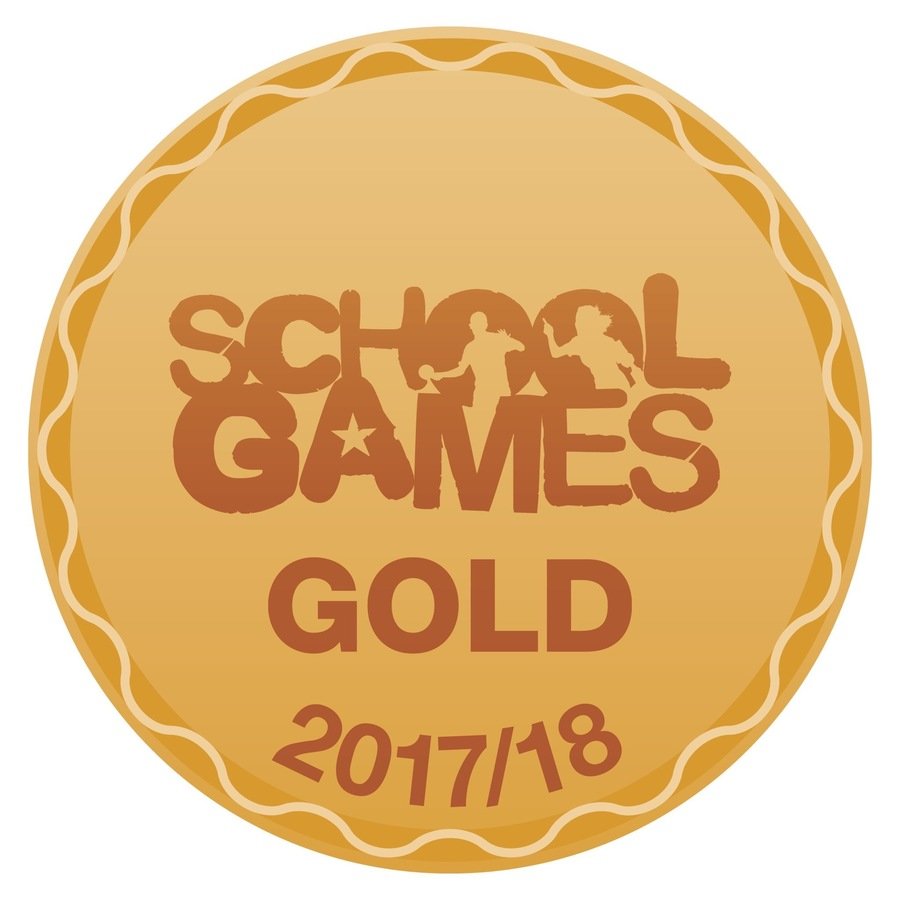 Benton Dene School PE and Sports Premium
As a school, we strive to continue to create a culture that encourages all children to be active, healthy and enjoy sports. We aim to achieve this by offering a broad and balanced curriculum which is differentiated and personalised to meet the needs of our learners. On a weekly basis, we provide our pupils with high quality and engaging PE lessons. We also provide fortnightly swimming lessons for KS1 and KS2 pupils at the Lakeside Leisure Centre, Killingworth.
In addition, pupils have the opportunity to access rebound therapy. Rebound is the use of trampolines to provide therapeutic exercise for children with a wide range of needs. It is delivered by trained staff who work on exercises that are designed to meet each child's individual needs. The benefits from rebound are to improve fitness, communication skills and gross motor skills.
The PE and Sports premium grant for the academic year 2017-18 is £17,060.
Sports Premium Grant 17-18 Pdf
Sports leaders
This year we gained a grant from Big Lottery funding to develop our children's sports leadership. We wanted to give our children further opportunities to develop confidence, learn skills, improve health and develop an understanding of working independently and as part of a team. We have begun working with the company Sports Works, who are delivering training to our children on how to lead and run training sessions. These sessions will help our pupils develop better co-ordination and motor skills, social and cooperative skills as well as create an understanding of the health benefits of being active.
The children are working towards gaining a qualification in play leaderships whereby they will lead an activity. In the Spring Term they will be organising a regional tournament to be held here at Benton Dene.
Swimming at Benton Dene School
We also provide fortnightly swimming lessons for KS1 and KS2 pupils at the Lakeside Leisure Centre in Killingworth.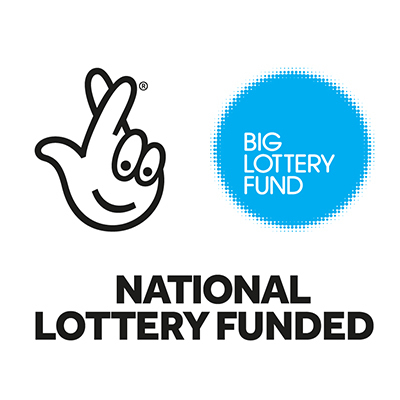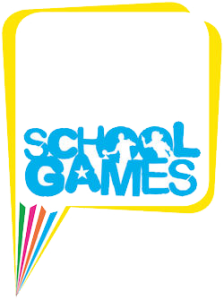 School Games
For the 2nd year in succession, we have been awarded the Sainsbury's School Games Gold Award. This award is in recognition of the sporting opportunities we provide our pupils at Benton Dene. As part of the School Games Mark, children are encouraged to demonstrate the 'Values of the Games', which are essential for good sportsmanship and competition