Play Therapist
My name is Rachael McCabe and I am Benton Dene School's Play Therapist. I work with children, parents/carers and staff in a variety of ways. My focus is on children's emotional well-being and on developing different ways of using play to support children's emotional development, including building relationships.
Parents/carers, school staff and other professionals can contact me if they feel a child needs some support and I may work with the child directly or work with the adults, supporting them to support the child.
Sometimes I can help by listening to concerns and making suggestions of activities to try with the child or different ways to respond. I can offer support to the parent/carer or staff member as they try these ideas with the child.
I can also work one to one with children using non-directive play therapy. This is a mode of therapy that helps children to explore their feelings, express themselves and make sense of their life experiences.
Click on the link for the British Association of Play Therapists for more information.

In my role I can offer support to families and colleagues around bereavement.Please get in touch if you need my support.Child Bereavement Uk is a charity with excellent support and information on it's website. Here are some pages you might find particularly useful.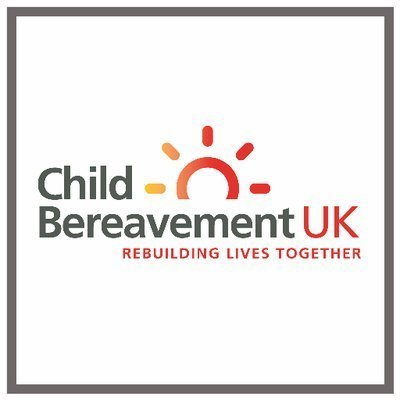 Supporting bereaved children with ASD
What helps grieving children and young people
Supporting bereaved children and young people with additional needs.
Here