Yellow 3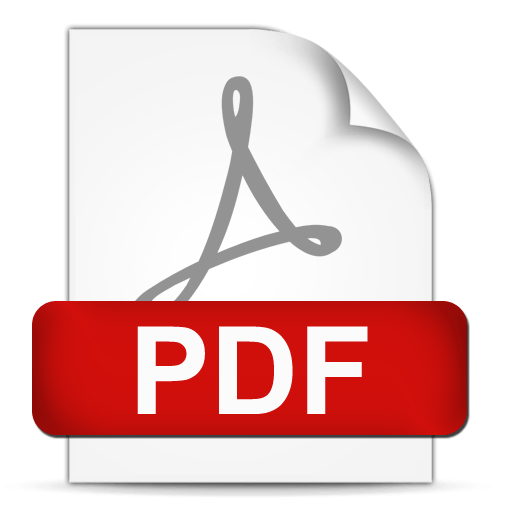 Spring 1 week by week planning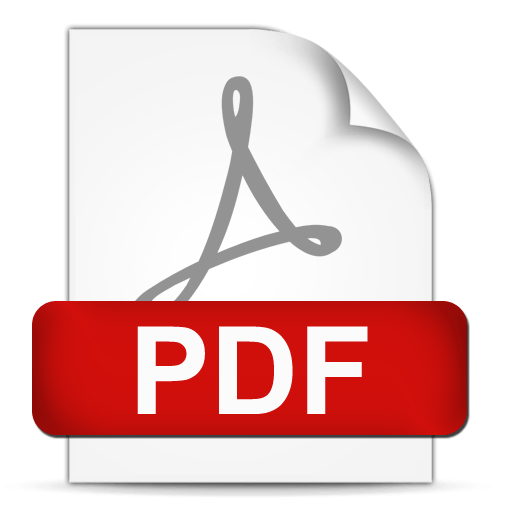 Autumn 2 week by week planning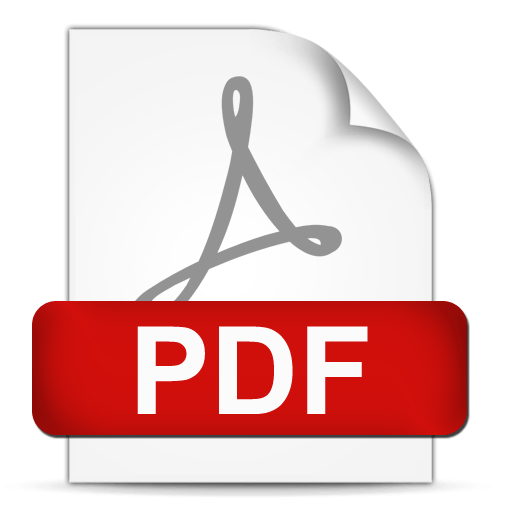 Our pupils have access to Occupational Therapy in Yellow 3.
Find out more about Occupational Therapy.
Meet Ruth Colmer is one of our Speech and Language Therapists.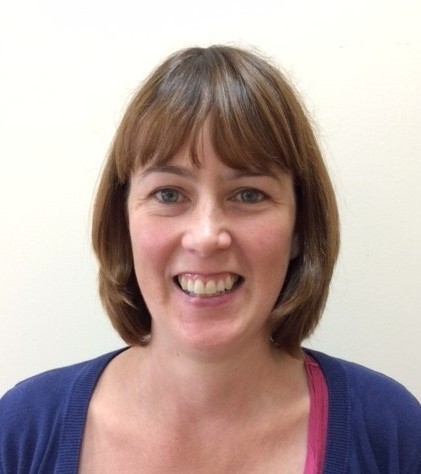 Find out more about Speech and Language Therapy
Intervention at Benton Dene School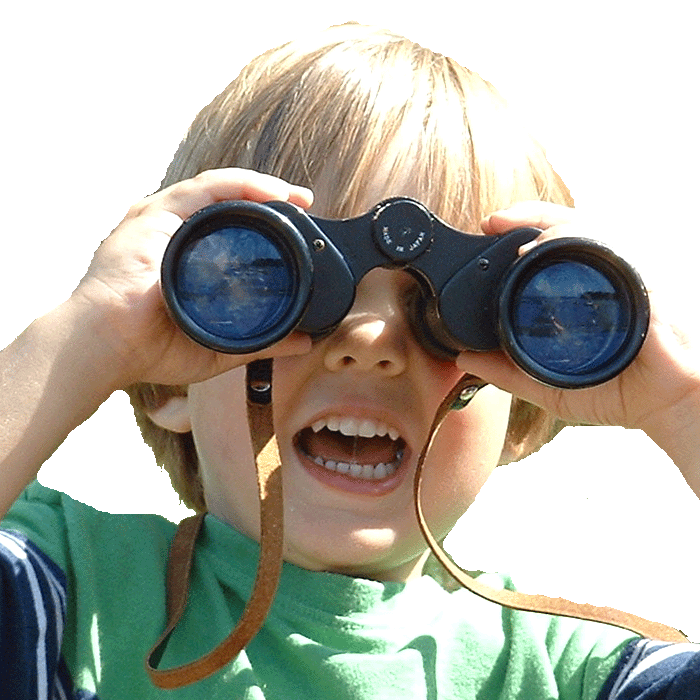 Take a tour and see the facilities we have in school.
Yellow 3 use Tapestry, the online learning journal.
Please see the leaflet for more information.
Welcome letter.pdf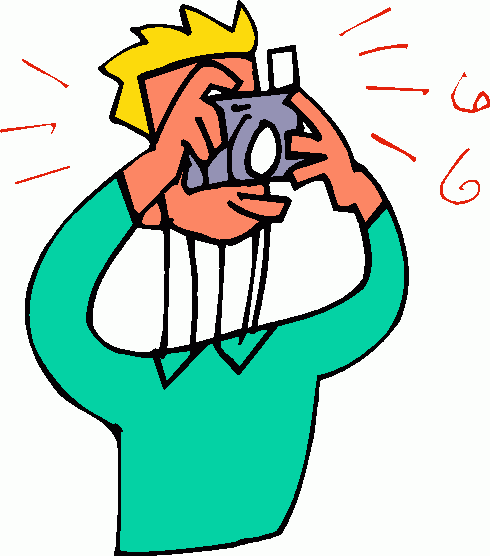 Click here to view our gallery of recent photos
Back to