Geography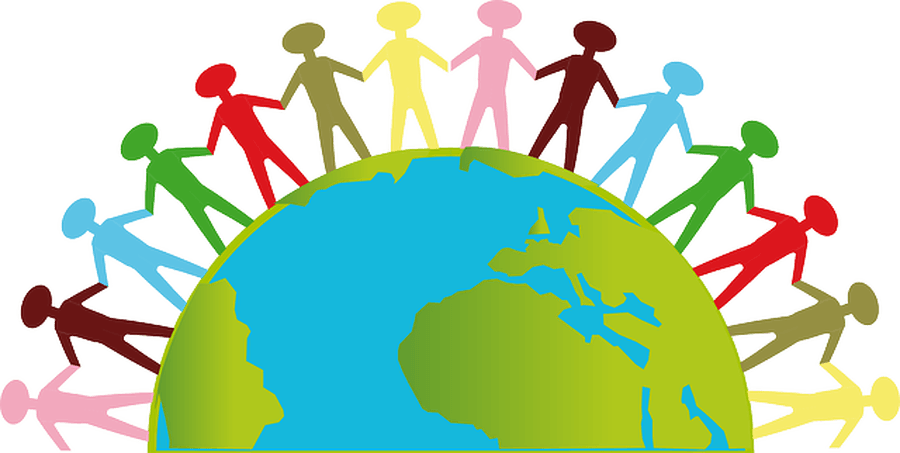 At Benton Dene School we follow an adapted version of the Geography National Curriculum.
Our focus is to develop our understanding of our world and the World around us. This is done through three key areas: Place knowledge, Geographical skills field work, Human and Physical geography.
We live in a fantastic area with coastal, countryside and a city close by to explore. We love to see and hear about your adventures in our area.
Each zone has a different area to focus on:
Green Zone-Our Local Area
Red Zone-The Seaside
Blue Zone-Land Use