Performing Arts
Performing Arts is part of music sessions in Key Stage 2.
We explore role play, drama and Circle Time workshops, as well as aspects of Speaking and Listening.
Often the sessions are child-led, allowing them to cultivate their own ideas and thoughts, encouraging the development of confidence and self-esteem.
The main focus for Performing Arts in school takes place in the Spring Term when we develop and perform our own musical. The initial ideas, script, choreography and music is composed and performed by the children. The sets, props and costumes designed and made by the children, as part of their Art and DT lessons.
This year's musical was our unique adaptation of Jack and the Beanstalk.
"Adventures at the Top of the Beanstalk".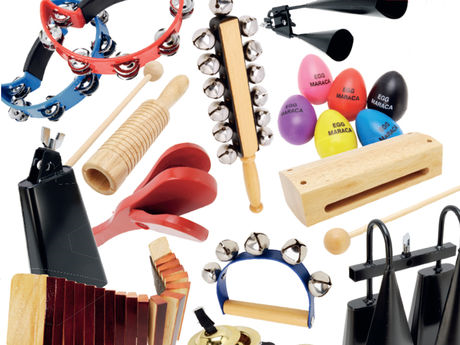 Click here to listen
The children composed and performed this piece of music themselves to The Four Enormous Crocodiles production.