Red Nose Day - 24th March 2017
Year 5GB Class Assembly
Robin Wood Photos - January 2017
Ex Pupil News
Former Goathland pupil Sarah Hunter received her MBE (Member of the Order of the British Empire) for services to Rugby at an investiture ceremony at Windsor Castle on the May 19, 2015.
On 14th November 2016, one of Novocastrians' recent players added to her many outstanding achievements and honours, by being named World Rugby's Women's Player of the Year for 2016.
Sarah Hunter M.B.E., a local girl born in North Shields, Sarah went to Goathland Primary School (now Benton Dene Primary) then Longbenton Community College, both within walking distance of the club. She initially played Rugby League at school, but switched codes due to the lack of local provision at senior level. Playing briefly at another club and for a North East team, Sarah then joined Novocastrians RFC. Not only was Novos her local club and had a women's rugby team, but they had also competed in the Women's Premiership during the 1990s.
Sarah made an immediate impact at Novos, originally as an inside centre. She impressed regional and national selectors alike before Phil Forsyth, the England U19 coach advised her to try the back row. Wise words indeed! Under the guidance of Novos' coach Graeme Cooper, Sarah swiftly made the adjustment to the back row, and soon afterwards, international recognition followed, playing for England U19s in 2003. Sarah's shirt from the occasion hangs proudly in the club room. During that season, she also impressed her peers, winning Novos' Ladies Players' Player of the Year award.
Graeme Cooper recalls Sarah's time playing at Novos: "It was clear from the outset that Sarah had the drive and determination to succeed. Not only was she a naturally talented rugby player, she had the passion and desire for learning that was second to none. To see Sarah succeed is no surprise and is testament to her hard work and dedication. On one application for funding we wrote that 'Sarah has the talent and ability to one day play for her Country'; all of us at Novos are delighted by her deserved and continued recognition."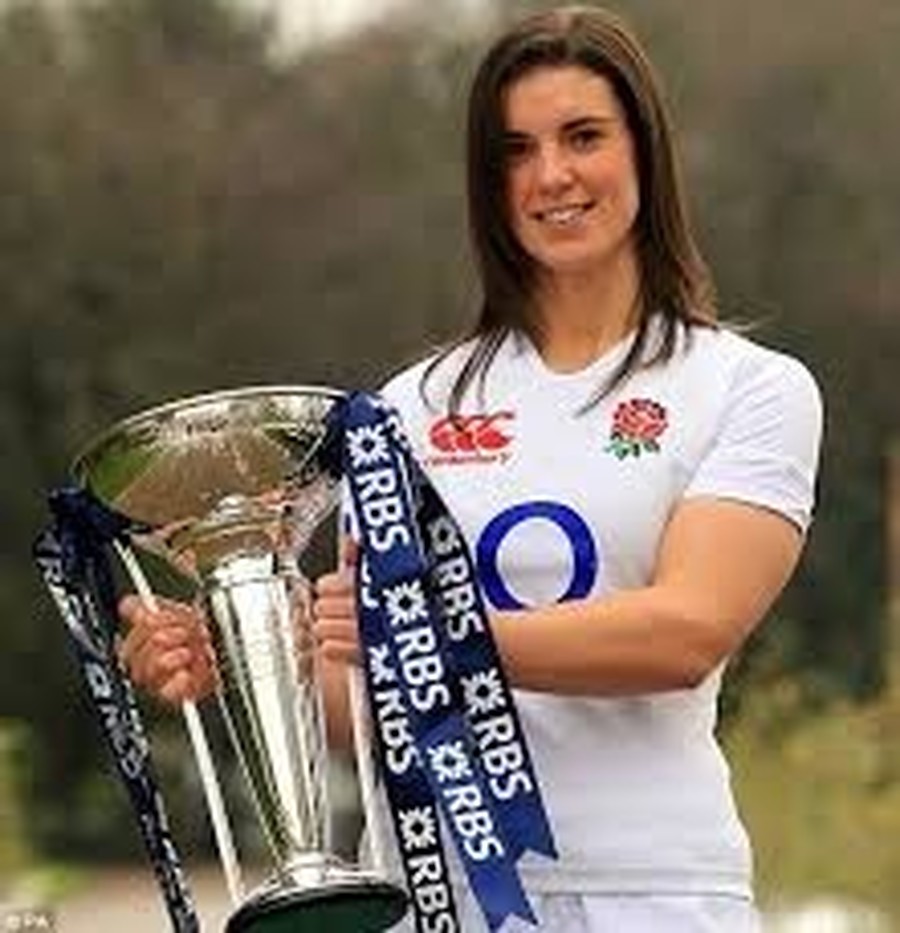 Christmas Craft Afternoon 23rd November 2016 with Benton Dene School
CHILDREN IN NEED
We have managed to raise an amazing £1986.26 from both schools.
Thank you so much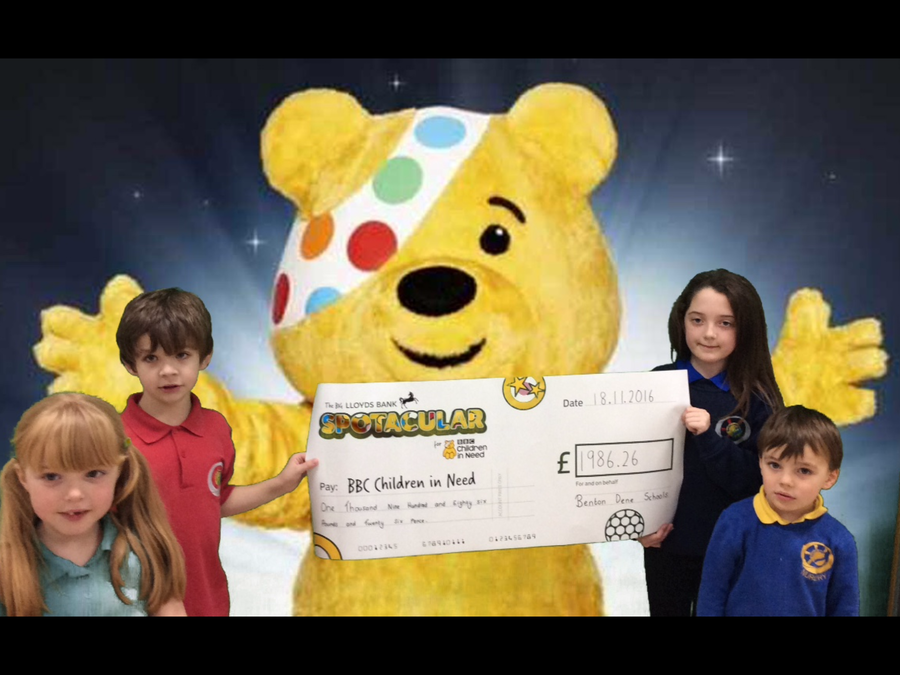 BDOOSC 25th Anniversary - 10th September 2016
---------------------------------------------------------------------------------------------------------------------------------
Twitter @ Benton Dene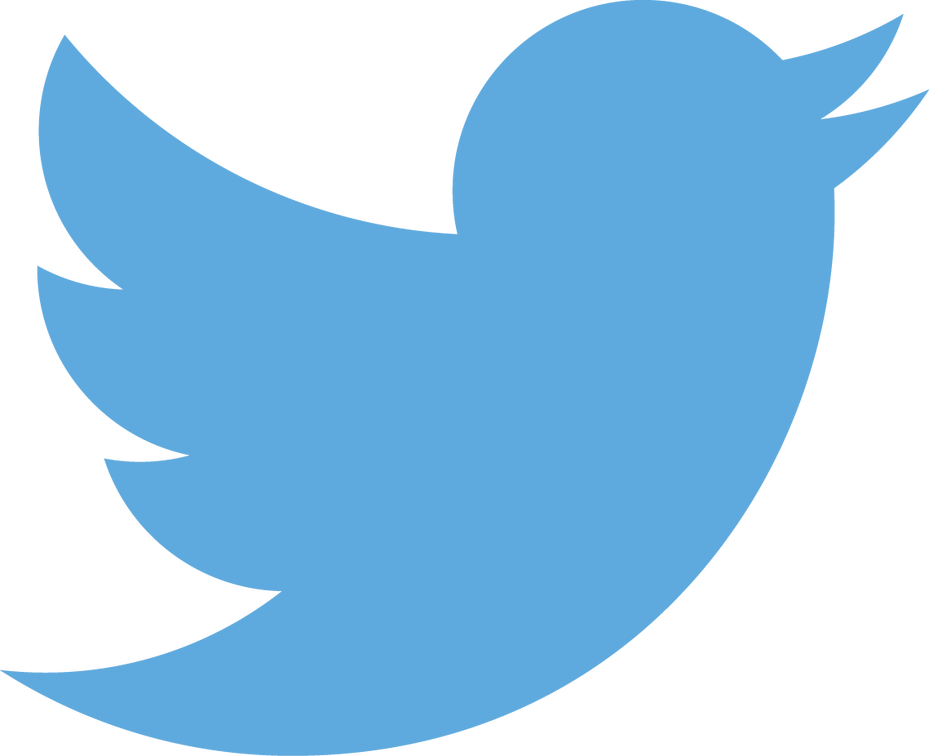 Benton Dene Primary Twitter: @bentondeneprim
Twitter is a great way of finding out about all the exciting things your children are learning about in class! Follow your child's class, year group or teacher on the following Twitter handles:
Nursery and Reception: @BDP_EYFS
Year 1: @BDP_Year1
Year 2: @BDP_MrDanecki @BDP_3af
Year 3: @y3bdp
Year 4: @Year4_BDP
Year 5: @year5bdp
Year 6: @year6_BDP
Out of School Club Early Years Provision Ofsted Inspection - June 17th 2015

Following our OOSC Early Years Ofsted Inspection last week, we are now in receipt of the report which will be posted on the Ofsted website in the next few days. The Inspector visited our Club which is an integrated part of the nursery provision in our school. We are delighted to report that OOSC was graded as 'Outstanding' and currently the only out of school club provision in North Tyneside to be awarded this.
The final report will be sent out to all pupils who are registered for our childcare provision and it will be posted on our website. We are absolutely delighted that the Inspector recognised the innovative and successful partnership that exists between OOSC and our school and I would like to congratulate Julie Jennings, Manager, Diane White, Deputy Manager, Gillian Reiling, Club Consultant and the Nursery Team for their contributions. This is a summary of the many strengths:
Partnerships with parents are outstanding;

Leadership is inspirational;

The quality of teaching is of a very high standard;

Children's welfare and safety is exceptionally well promoted;

The staff team demonstrate exceptional practice which is worthy of dissemination to other settings.
Letter from David Laws MP - Regarding Disadvantaged Pupils