International Schools
Benton Dene Primary School is an International School meaning it is linked with other Primary Schools around the world. We offer a rounded curriculum incorporating themes and activities associated with other countries near and far. Children get the opportunity learn different languages, interview people from different countries, eat food that is foreign to them and experience culture that differs a great deal for their own. Through international themed weeks children can celebrate hard work together and share their discoveries.
2016-2017
In September Key Stage 2 welcomed a French theatre company into school. The children loved the performance, which was a mixture of comedy, circus skills and (most importantly) French.

"I couldn't believe that I understood what they were saying..it was really funny!"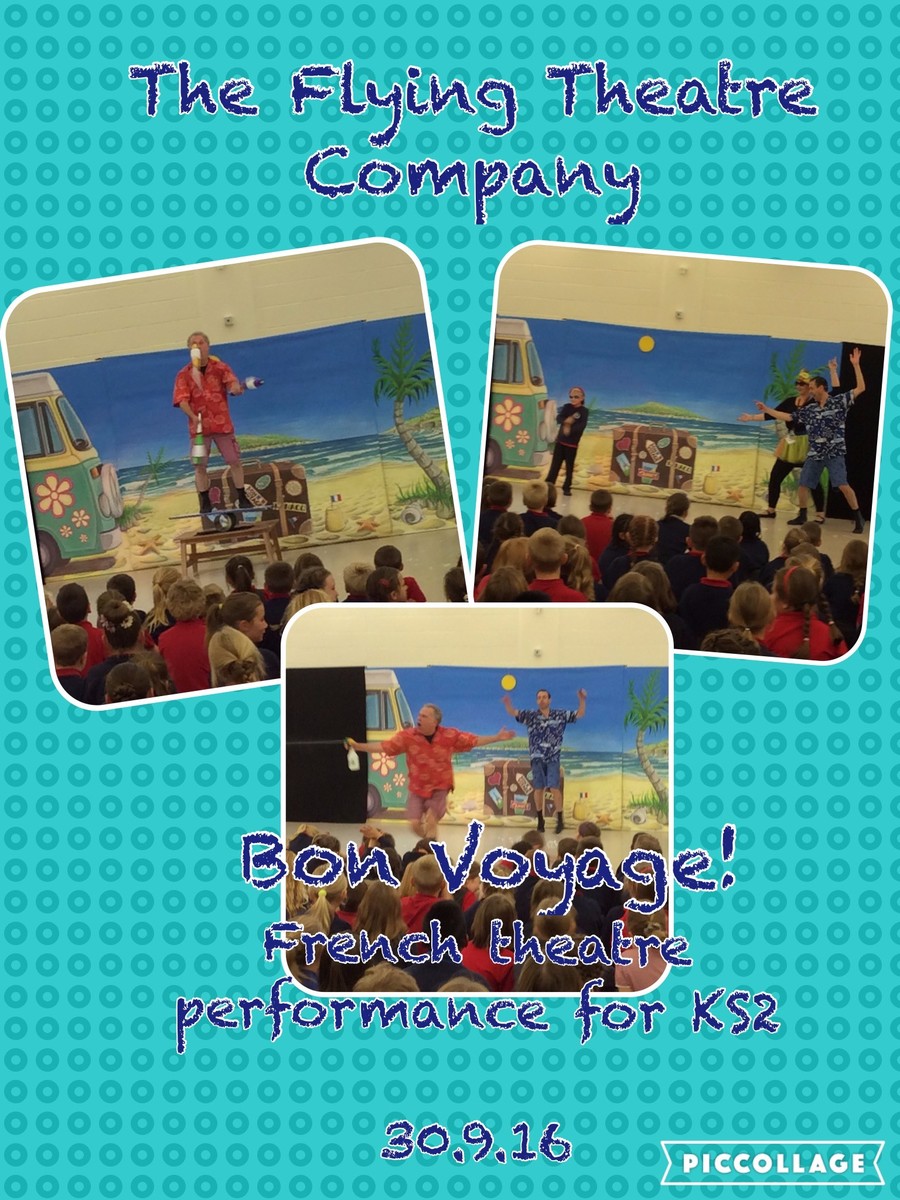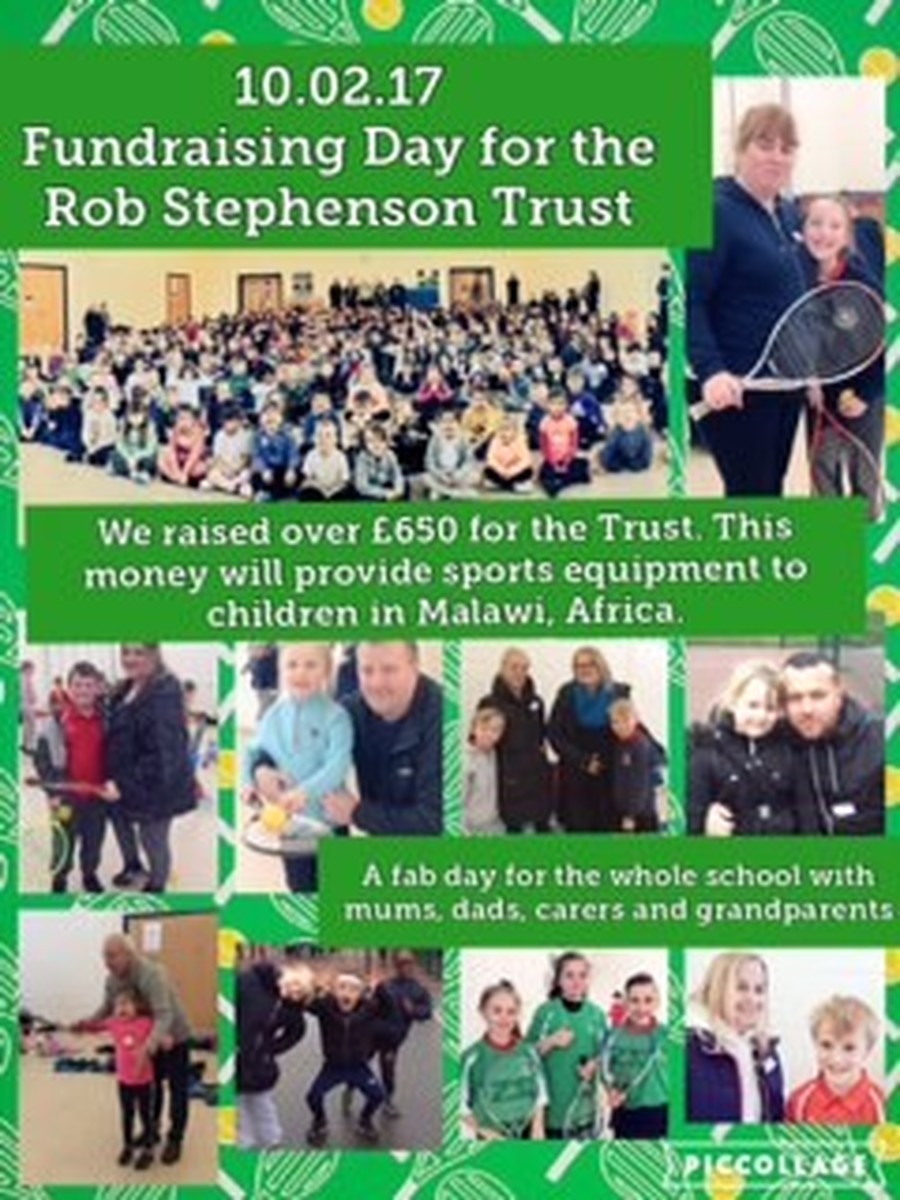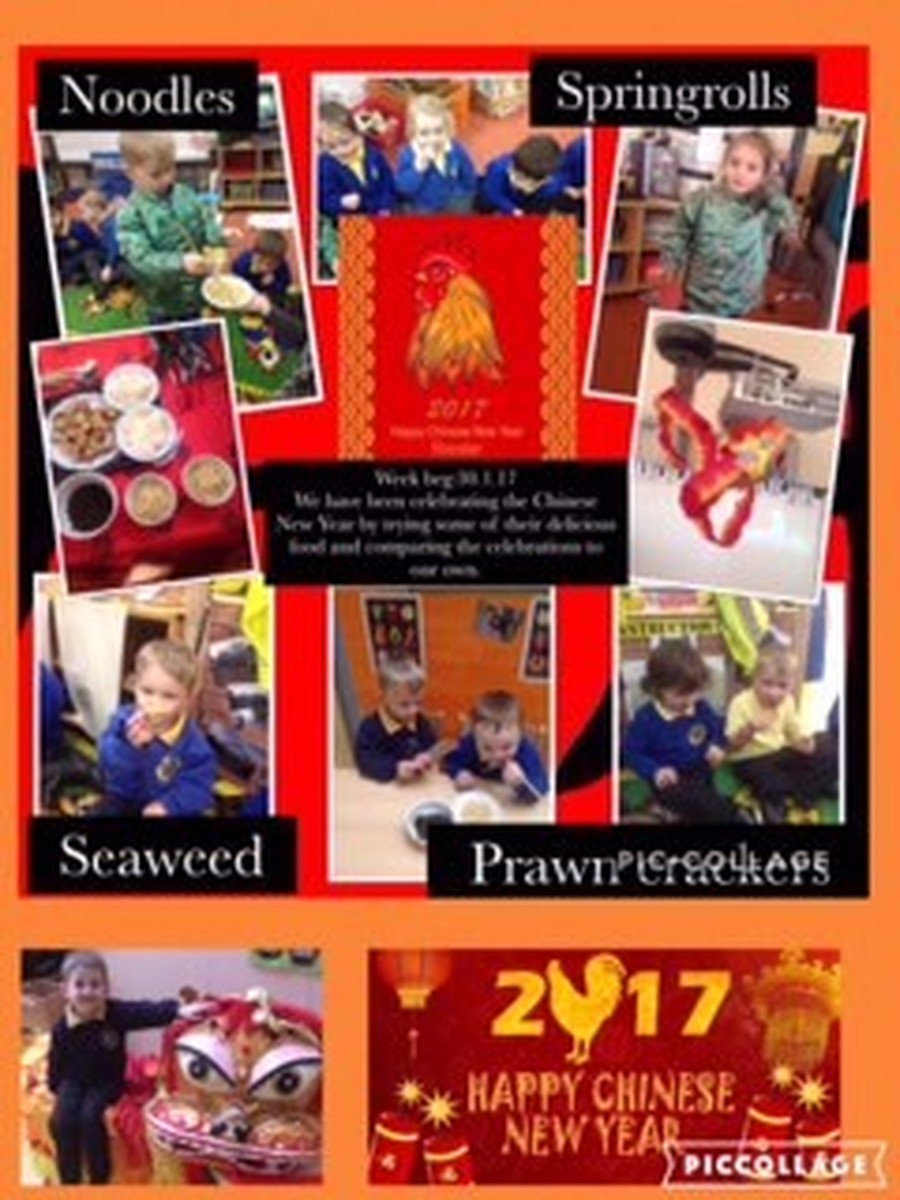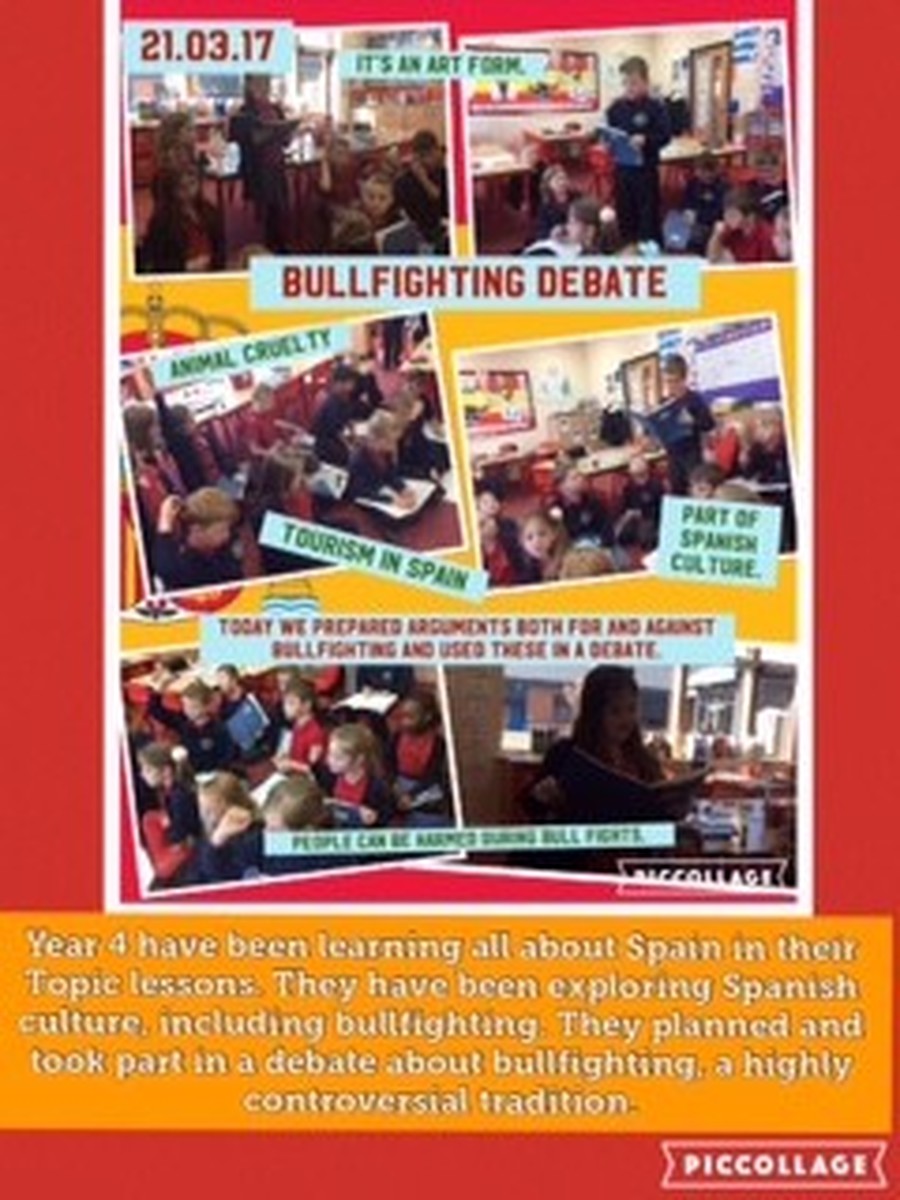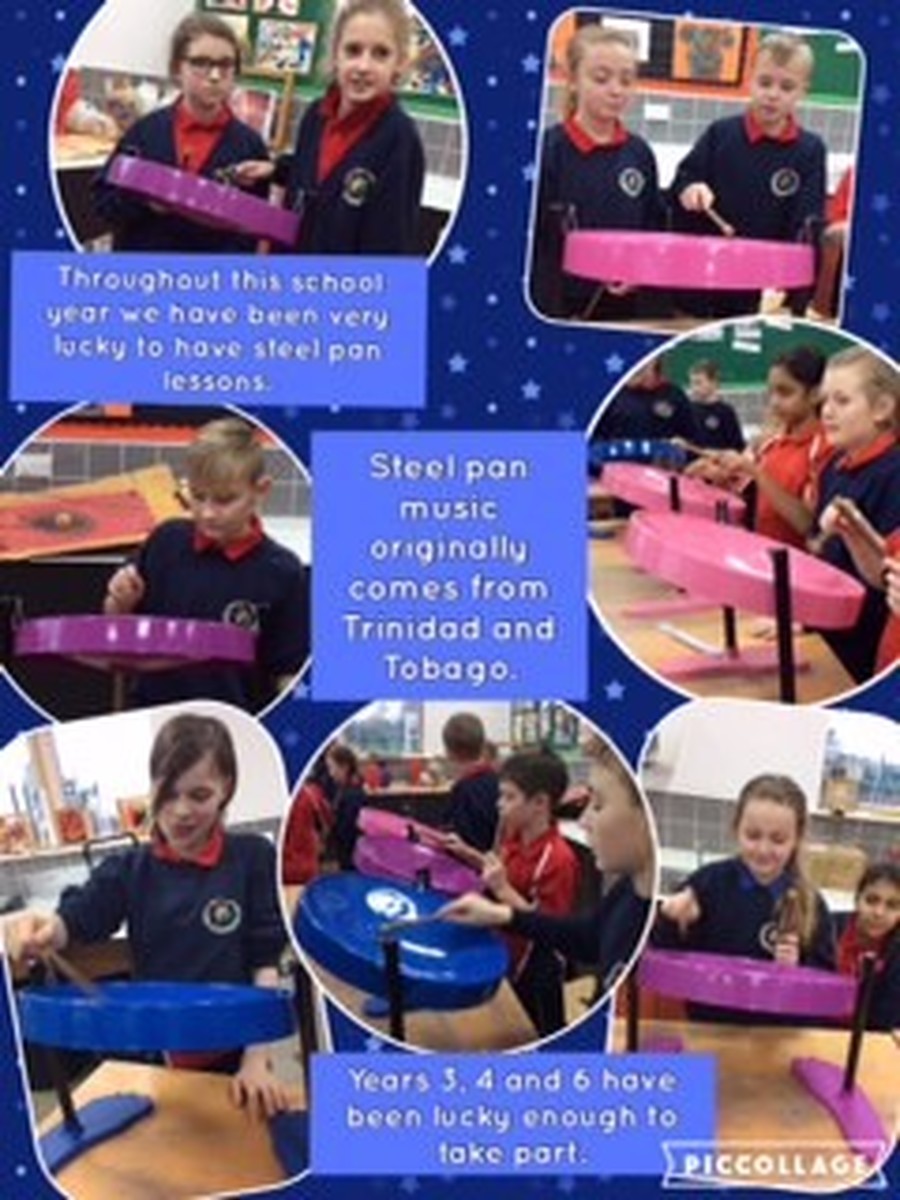 Year 6 - Eurovision May 2017